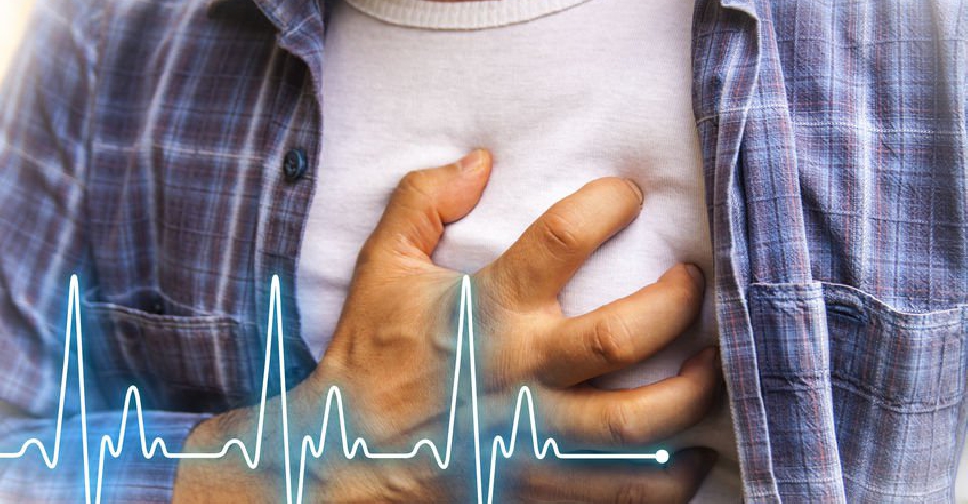 123 RF / hriana
Emirati national, Hind Ali Al Thaheri, successfully administered first-aid to a man who was suffering from a heart attack in the middle of the road.
According to reports, Al Dhaheri, who works for the Ministry of Infrastructure Development in Dubai, noticed that a man had passed out when she was driving down Ajman's Wasit Road.
She immediately stopped her vehicle and rushed to his aid.
Based on the instructions given to her by a paramedic on the 998 emergency line, Al Dhaheri resuscitated the man using timed chest compressions.
Last week ARN News helped track down a man who saved a Dubai tourist from choking to death at a pharmacy.