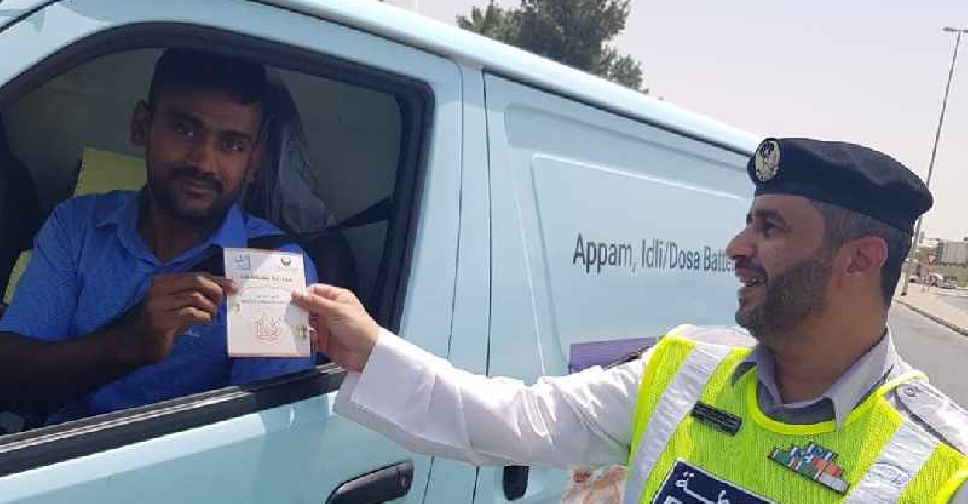 @ajmanpolice Instagram
Ajman Police have taken steps towards a safer Eid al-Fitr holiday for residents.
The 'Eid without violations' initiative aims to promote road safety and encourage the public to comply with traffic regulations.
As part of the campaign, those caught committing violations over the holiday were offered guidance on how they could be more cautious of road rules instead of being issued a fine.