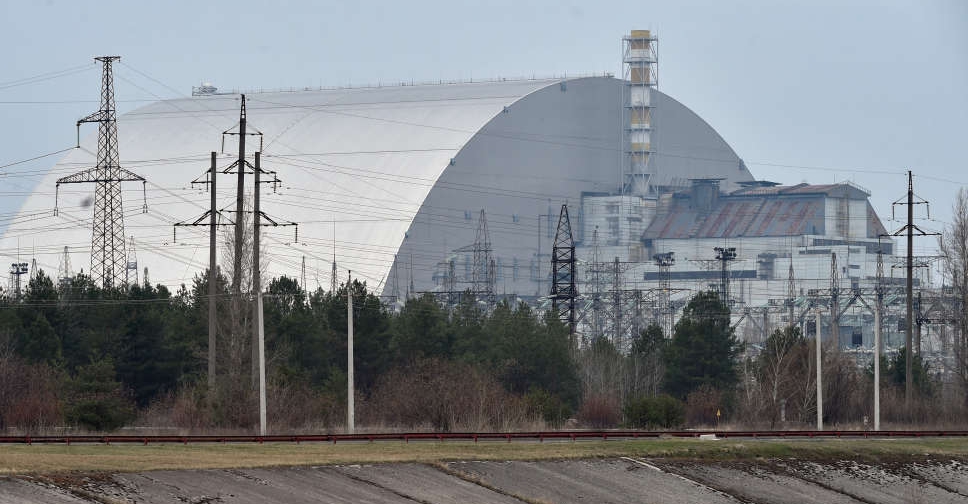 Ukrainian authorities said the Zaporizhzhia complex was struck five times on Thursday, including near where radioactive materials are stored.
U.N. Secretary-General Antonio Guterres called on both sides to halt all fighting near the plant and proposed a demilitarised zone at the site amid fears of a catastrophe.
However, Russian officials said Ukraine shelled the plant twice, disrupting a shift changeover.
"The facility must not be used as part of any military operation. Instead, urgent agreement is needed at a technical level on a safe perimeter of demilitarisation to ensure the safety of the area," Guterres said in a statement.
Russia seized Zaporizhzhia in March after invading Ukraine on Feb. 24. The plant, near the front line in the fighting, is held by Russian troops and operated by Ukrainian workers.
At the Security Council meeting, the United States backed the call for a demilitarised zone and urged the International Atomic Energy Agency (IAEA) to visit the site.
Russia's U.N. Ambassador Vassily Nebenzia said the world was being pushed "to the brink of nuclear catastrophe, comparable in scale with Chornobyl." He said IAEA officials could visit the site as soon as this month.
Ukrainian President Volodymyr Zelenskiy demanded Russia return the plant to Ukraine's control.
France echoed Zelenskiy's demand and said Russia's occupation of the site endangered the world.