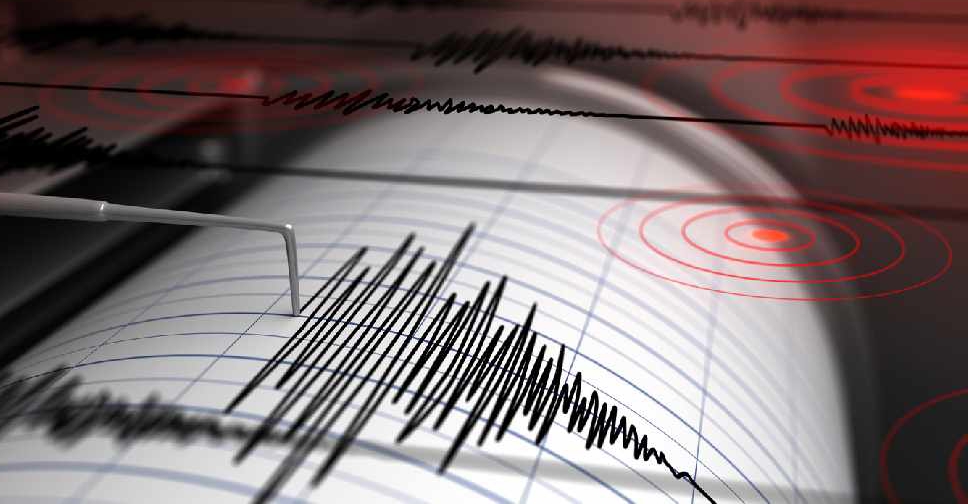 An earthquake of about 6.8 magnitude shook eastern Tajikistan at 5:37 am (0037 GMT) on Thursday, Tajik authorities said, which was felt in China and other neighbouring countries.
The earthquake struck the mountainous Gorno-Badakhshan autonomous region which was earlier this month hit by a series of deadly avalanches. Although sparsely populated, it is home to a large lake, Sarez, which if disturbed could flood a vast area spanning several countries.
Tajik authorities said there was no sign of the lake being disturbed by the earthquake.
The epicentre was about 82 km from the nearest border with China and the earthquake was strongly felt in some areas in China's western Xinjiang region, including Kashgar and Artux, Chinese state television CCTV reported, putting its magnitude at 7.2.
In the nearby Rushon district of Gorno-Badakhshan, a local resident said many people rushed outside after being woken up by the earthquake, which was followed by at least two aftershocks.
There were no reports of casualties either in Tajikistan or in China. Power supply and communication remained normal in Kashgar, state media Xinhua reported.
The Xinjiang railroad department called a halt to passenger trains running on the Aksu to Kashgar section of the Southern Xinjiang railway, state media said.
Local authorities were inspecting bridges, tunnels and signal equipment, CCTV said.