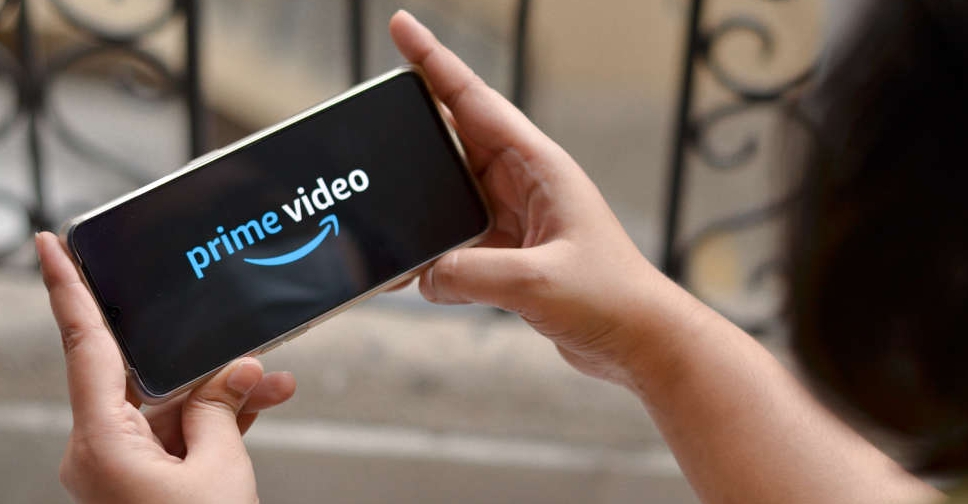 Shutterstock (For illustration)
Amazon is planning to launch an advertising-supported tier of its Prime Video streaming service, the Wall Street Journal reported, citing people familiar with the matter.
Discussions around the ad tier have been going on for several weeks, according to the report, and follow the launch of similar plans by rivals Netflix and Walt Disney.
The streaming industry has been facing a slowdown in new sign-ups as subscribers struggling with high inflation and interest rates dial back entertainment spending and other discretionary expenses.
The WSJ report also said Amazon was holding discussions with Warner Bros Discovery and Paramount Global about adding the ad-based tiers of their streaming services through Prime Video Channels.
Warner Bros Discovery and Paramount did not immediately respond to Reuters' requests for comment, while Amazon declined to comment.
"In recent years, Prime Video has gotten more aggressive about running promos prior to its shows and including ad-filled sports broadcasts," said Ross Benes, Insider Intelligence principal analyst.
Sports coverage on Prime Video already comes with ads.
"Officially putting ads into Prime Video allows Amazon to centralise its audience and be more consistent with branding," Benes added.