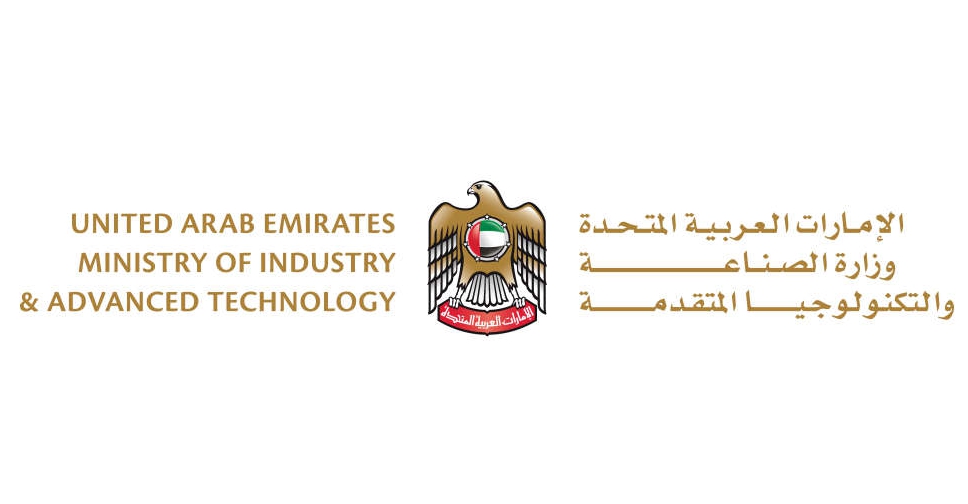 WAM
The UAE's Ministry of Industry and Advanced Technology (MoIAT) has reduced its service fees across various categories as part of efforts to reduce the cost of doing business in the country.
The fee reduction is applicable to 14 services, while the charges for one service category has been waived.
The changes, which came into effect on January 1, 2023, are aligned with the objectives of the Make in the Emirates initiative to create an attractive business environment for local and international investors and support entrepreneurship and SMEs in the industrial sector.
In line with the announcement of 2023 as the Year of Sustainability, the service fee reduction also aims to encourage sustainable industries by promoting the deployment of advanced technology that lowers emissions.
Issuing product conformity certificate from a provider of a specific conformity assessment has been reduced from AED 1,000 to AED 670
Issuing a conformity certificate for optional (unrestricted) products has been reduced from AED 3,700 to AED 1,720
Licensing to use the Emirates Quality Mark will cost AED 2,000 instead of AED 26,000
Licensing to use the national Halal mark has been reduced from AED 18,000 to AED 2,000
Scope expansion of the Emirates Quality Mark and the national Halal mark from AED 2,500 to AED 250
The fees for the notification of conformity assessment bodies has come down from AED 33,000 to AED 24,500 and registering conformity assessment bodies will cost AED 5,000 instead of AED 7,500
The Ministry has also waived the fee for selling UAE standards that previously cost AED 481. It's aimed at raising awareness of the importance of national standards and their role in supporting the industrial sector and economic development