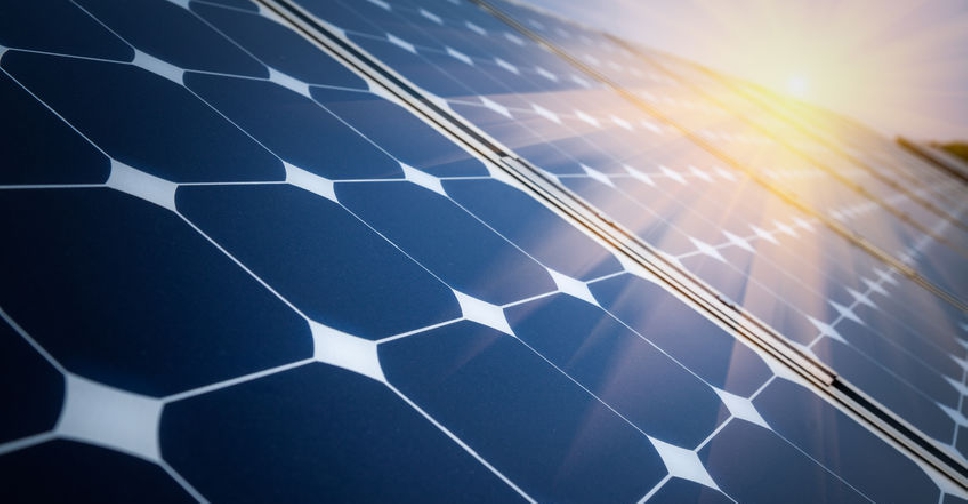 File picture
Investment in clean energy will extend its lead over spending on fossil fuels in 2023, the International Energy Agency (IEA) said, with solar projects expected to outpace outlays on oil production for the first time.
Energy investment on a global scale is anticipated to reach approximately $2.8 trillion in 2023, the IEA's World Energy Investment report shows. Of this amount, over $1.7 trillion is expected to be allocated toward clean energy technologies such as electric vehicles (EVs), renewables and storage.
It highlights that solar investments are projected to attract over $1 billion per day in 2023.
Fatih Birol, the executive director of the IEA, outlined three reasons for this trend. Firstly, the cost of clean energy sources such as solar and wind is consistently decreasing. Secondly, governments recognise clean energy as a lasting solution for both energy security and climate change concerns. Lastly, industrial strategies, including various programmes and policies in the US, Europe, Japan, India and China, offer substantial incentives to investors in clean energy technology manufacturing, such as batteries, electric cars and solar panels.
While proponents of a sustainable future may appreciate these advancements, they may also be disheartened by the IEA's projection that coal, gas and oil will still attract "slightly over" $1 trillion in investments this year.
The IEA report noted that current fossil fuel investment exceeds the levels required to achieve the Net Zero Emissions by 2050 scenario, with coal investments being particularly misaligned, nearly six times higher than the requirements for 2030.
The impact of fossil fuels on the environment remains significant. The UN emphasizes that human activities, particularly the burning of coal, oil and gas, have been the main drivers of climate change since the 19th century.
The IEA's report also takes into account the influential Paris Agreement of 2015, which aims to limit global warming to well below 2 degrees Celsius, preferably to 1.5 degrees Celsius, compared to pre-industrial levels. Achieving the target of reducing human-made carbon dioxide emissions to net-zero by 2050 is seen as vital for meeting the 1.5 degrees Celsius goal.
Despite concerns, the oil and gas industry continues to pursue projects worldwide. In October 2022, BP CEO Bernard Looney stated that the company's strategy revolves around investing in hydrocarbons while simultaneously allocating funds to the planned energy transition.
Although there are worries about the flow of capital into fossil fuels, Birol from the IEA highlighted a potentially significant shift in progress. He stated in a press release accompanying the IEA's report that clean energy is advancing rapidly, even faster than many people realise. Birol noted that for every dollar invested in fossil fuels, approximately $1.7 are now being directed toward clean energy, compared to a one-to-one ratio just five years ago.
Commenting on the IEA's report, Dave Jones, head of data insights at energy thinktank Ember, praised solar power as a true energy superpower. Jones emphasized its potential for rapid decarbonisation of the entire economy, particularly as it increasingly replaces oil in powering vehicles. However, he also highlighted the need to address the problem of low levels of solar investment in some of the sunniest regions in the world.