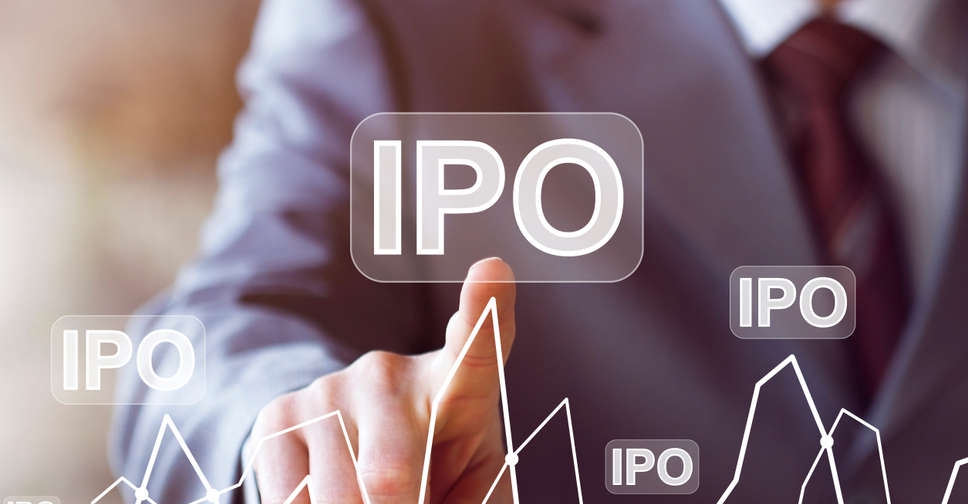 Abu Dhabi-based G24 company Presight Al Holding has announced its plans to offer 1.35 billion shares through IPO (initial public offering).
After receiving approval from the Securities and Commodities Authority on March 3, the data analytics firm, powered by artificial intelligence, said it plans to list on the Abu Dhabi Securities Exchange's first market.
The offer shares represent 24.24 per cent of the Company's share capital as at the Listing date.
The offer period is scheduled to commence on March 13 and end on March 17.
Presight shares are expected to start trading on the ADX first market on or around March 27.