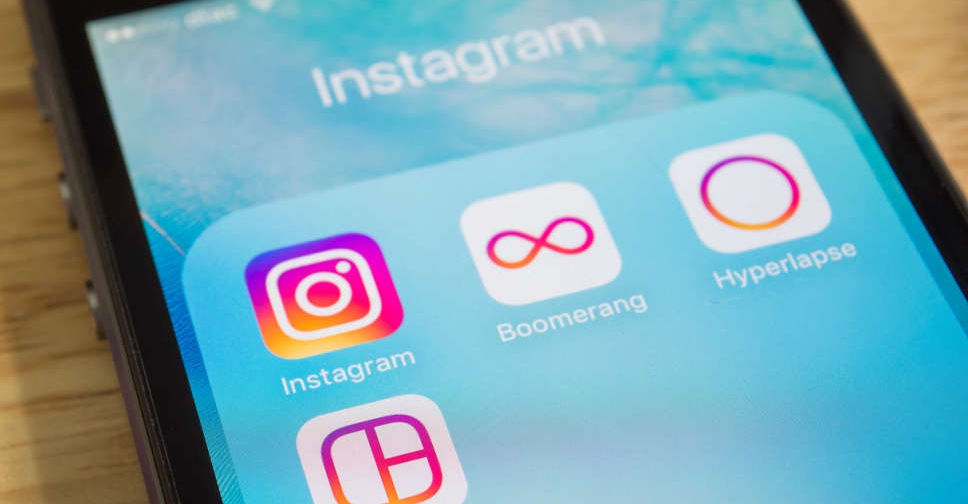 File picture
Americans most want to delete Instagram from their phones, according to a recent analysis of internet search trends by cybersecurity website VPNOverview. 
The report analyzed the search volume of the 30 most popular apps to determine which ones people were most interested in getting rid of.
Over a recent six-month period, there were more than 900,000 searches on how to "delete" or "deactivate" Instagram, the highest search volume of any app. Facebook was a distant second with 385,410 searches, followed by Snapchat at 217,400 and Twitter at 92,490. Meanwhile, TikTok had just 14,120 searches.
It's worth noting that the high search volume for Instagram and Facebook isn't surprising given that they are two of the most popular social media apps in the US. In fact, TikTok was the most downloaded app globally and in the US in 2022, with Instagram coming in as the second-most downloaded app, according to BusinessofApps.
The report analyzed search volume for terms related to deleting or deactivating popular apps using the website keywordtool.io and data from web analytics company Similarweb. The analysis found that the five apps that appeared most often were Instagram, Facebook, Snapchat, Twitter, and Telegram.
While it may seem logical that Instagram and Facebook would have the most people interested in deleting them given their popularity, the Meta-owned platforms saw user growth stagnate and engagement decline in 2022. Polls have shown that people are becoming increasingly distrustful of popular social media platforms over issues like disinformation, cyberbullying, phishing scams, privacy concerns, and data mining. There is also growing concern about the impact of social media on the mental health of children and teens.
Meta's own internal studies have revealed the negative effects that heavy Instagram and Facebook usage can have on young users. While the majority of teens today are willing to take breaks from social media, they are also mostly split on whether they could give up social media altogether.
Last year, 54 per cent of teens surveyed by the Pew Center said it would be "hard" to give up social media completely, while 46 per cent said it would be "easy," including 20 per cent who said it would be "very easy". In the same survey, 62 per cen of teens said they use Instagram, while only 32 per cent said they use Facebook.