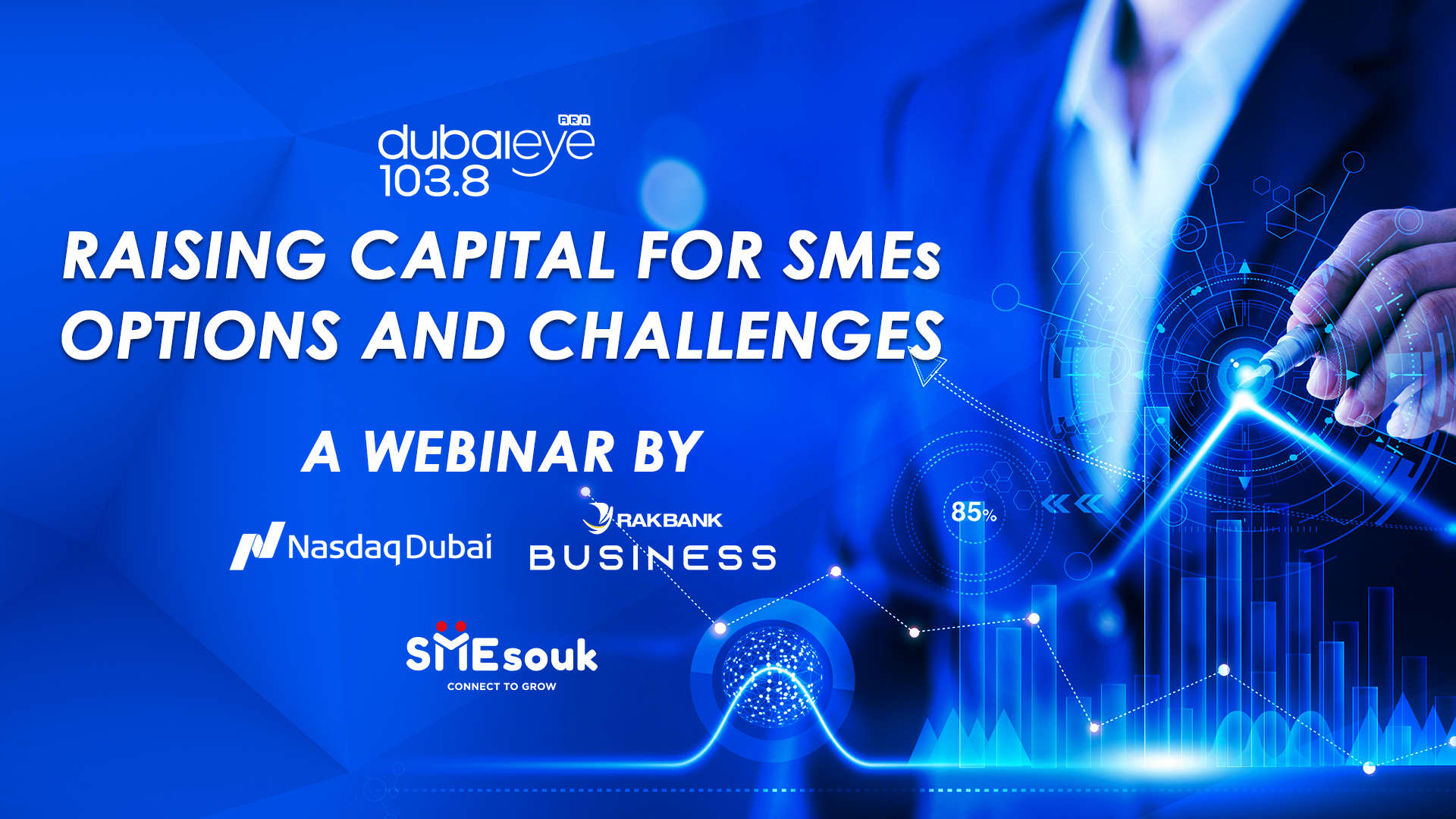 If your business is on the right growth trajectory and your next goal is to take it on to a global platform, then you could potentially be looking at a stock market listing.
But how easy is it to become a traded company and how do you navigate the exchange process and eventually raise funds?
On Wednesday August 11th, Business Breakfast host Richard Dean will try to answer these questions with a panel of experts, all thanks to our partners at RAKBANK Business.
We'll speak to NASDAQ DUBAI and leaders of companies who've been there and done that.
You will get an introduction to Dubai's capital market with an overview of DFM & Nasdaq Dubai. You will also find out the opportunities available for SMEs through Nasdaq Dubai's Growth Market, the process to start an IPO and the benefits of going public.
In addition, our panelists will share their experiences and compare private equity versus trading funding for startups and SMEs. They'll discuss the innovative ways in which organisations are creating new funding sources and how businesses can discover untapped opportunities.
THE WEBINAR WILL FEATURE
KEY NOTE SPEAKER
Tahir Mahmood – Head of Business Development, Nasdaq Dubai & Dubai Financial Market
Tahir Mahmood heads the Business Development department of Nasdaq Dubai & Dubai Financial Market, overseeing all products offered by the exchanges. His role revolves around creating and maintaining relationships with key stakeholders such as issuers, regulators, lawyers and bankers, to help grow Dubai's capital market. Tahir works with the team to bring new listings to the exchange, as well as offer new products to the market. Tahir has had a key role in making Dubai the leading Sukuk listing venue globally by coordinating with issuers, regulators, lawyers and bankers.
Tahir joined Nasdaq Dubai in July 2013 and has spent most of his previous career working within the Islamic finance arena in London, Bahrain, Qatar and now Dubai. He has assisted commodity brokerage houses to establish operations in both London and Bahrain, specializing in Sharia'a-compliant commodity based financial products. In his previous position, Tahir oversaw the Islamic finance division of the Bahrain Financial Exchange as well as helped to market all of the exchange's products.
PANEL DISCUSSION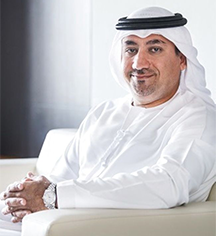 Shaker Zainal – Business Finance Director, Emirates Development Bank
Shaker Zainal is leading plans to enhance the bank's offering as part of EDB's new strategy to become a key engine for growth of the UAE's economy and the post-COVID recovery, emphasizing on entrepreneurship and innovation, adopting advanced technologies, generating In-Country Value as well as the 4th Industrial Revolution. He is also Head of MBRIF, on behalf of Emirates Development Bank, who has been appointed by the Ministry of Finance to host and operate the fund. Mr. Zainal holds an executive MBA from HULT International Business School (Boston, USA) and a Bachelor's in Accounting from the UAE University.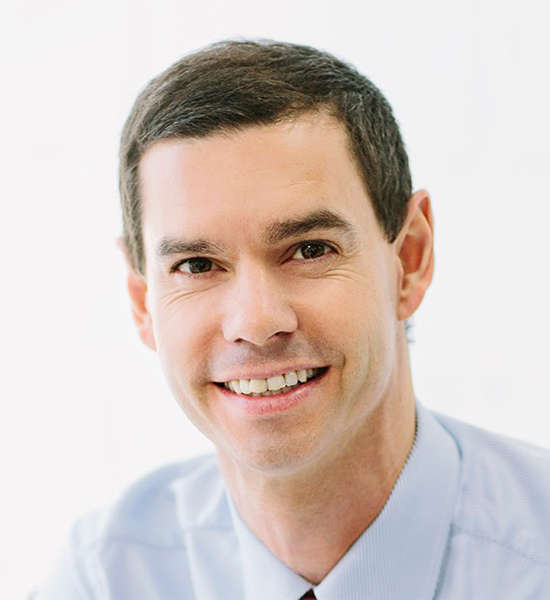 Nicholas Watson – Managing Director, UDrive
Nicholas is a business leader, entrepreneur, investor, and advisor passionate about business and technology in the spheres of consumer tech, fintech, cyber security, blockchain and SAAS. He mentors and consults with start-ups and SMEs preparing to scale and works with larger organizations to help re-focus, re-align priorities, and facilitate rapid execution for those being heavily impacted by technological innovation.
With a 20+ year career in leading teams, developing products and building on-the-ground presence in India, Africa, the Middle East and the United States across multiple industries in the B2B and B2B2C sectors, Nic has played a key role in helping to shape and propel businesses forward.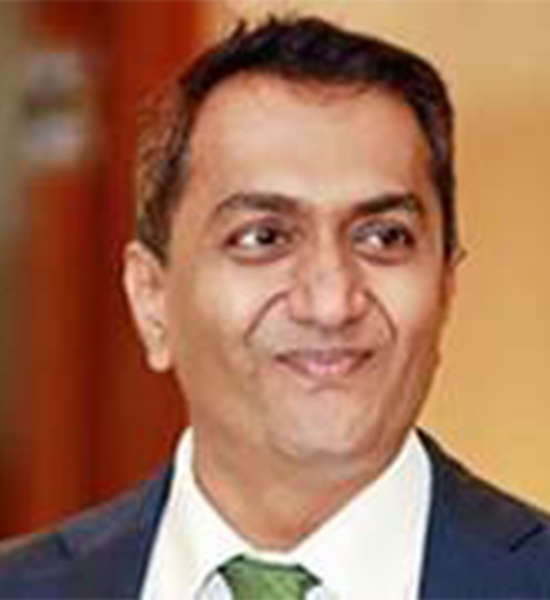 Anand Nagaraj – Executive Vice President, Invoice Bazaar
Anand serves as the Executive Vice President at Invoice Bazaar and is responsible for the management and growth of the Company. He founded Invoice Bazaar and served as its CEO until its recent sale to Triterras, a global Fintech company listed on NASDAQ (Symbol: TRIT).
Anand has 18 years of financial services and fintech experience in the Asian and Middle East markets. Prior to founding Invoice Bazaar in 2016, he served as Senior Vice President at Citi heading the Middle East Commercial Banking Products. He holds a Post Graduate Program in Management qualification from the Indian Institute of Management, Kozhikode and completed a Fintech Certificate Course from the Massachusetts Institute of Technology.
Dhiraj Kunwar – Managing Director, Business Banking, RAKBANK
Dhiraj Kunwar joined RAKBANK in March 2016 and was appointed as Managing Director of Business Banking in January 2017. Dhiraj leads the Business Banking division's commercial strategy, business development and tactical planning. Prior to joining the Bank, Dhiraj spent 5 years at ADCB where he was responsible for sales and coverage of SME business as senior vice president.
Dhiraj has over 19 years of banking experience in a wide range of roles across India and the UAE with organizations like Mashreq, HSBC and ICICI Bank. Dhiraj has completed the EPGM from MIT Sloan School of management Boston USA.

He is a certified associate from the Indian Institute of Banking & Finance and also holds a Master's degree in Business from The Institute of Chartered Financial Analysts of India. Dhiraj currently chairs the UAE Banks federation's SME Committee, which advises government entities and the Central Bank of the UAE on matters related to Banking.
If YOU want to find out more, you can sign up below and we will be sending you an exclusive invitation to this one-off webinar!
Brought to you by