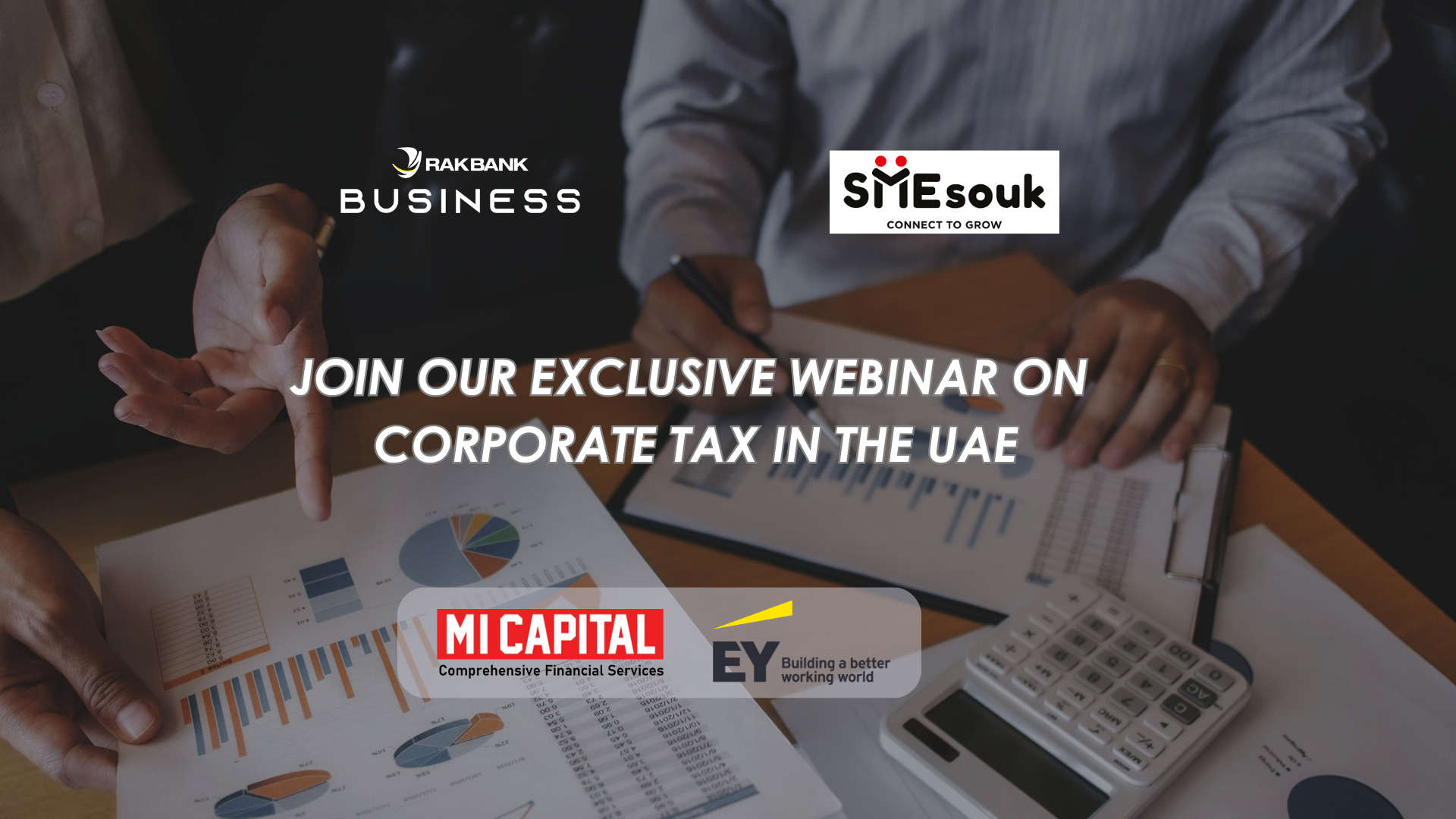 Are you a Small or Medium-sized Enterprise (SME) owner in the UAE? Do you often
find yourself puzzled by the intricacies of corporate tax regulations? We understand
that navigating the world of corporate taxes can be a complex and daunting task.
That's why Dubai Eye 103.8 is inviting you to an upcoming webinar that will provide
you with answers to crucial questions related to corporate tax in the UAE, in partnership with SMESouk by RAKBANK Business.
Business Breakfast Presenter Richard Dean will be speaking to some of the country's best experts and providing invaluable insights that can help businesses navigate the UAE's evolving tax landscape.
About the Webinar:
🌐 Title: Understanding Corporate Tax in the UAE
📅 Date: Wednesday, September 27
⏰ Time: 3 PM to 4 PM
📍 Location: Online (Zoom link will be shared with registered entries)
The webinar will cover:
Overview of the UAE's Corporate Tax (CT) regime

How UAE startup's should prepare for corporate tax

Who is exempt from corporate tax?

Taxability of free zone entities

What are tax groups and when can they be formed?

Revaluation of assets and liabilities

Tips for registering, filling and paying corporate tax
SPEAKERS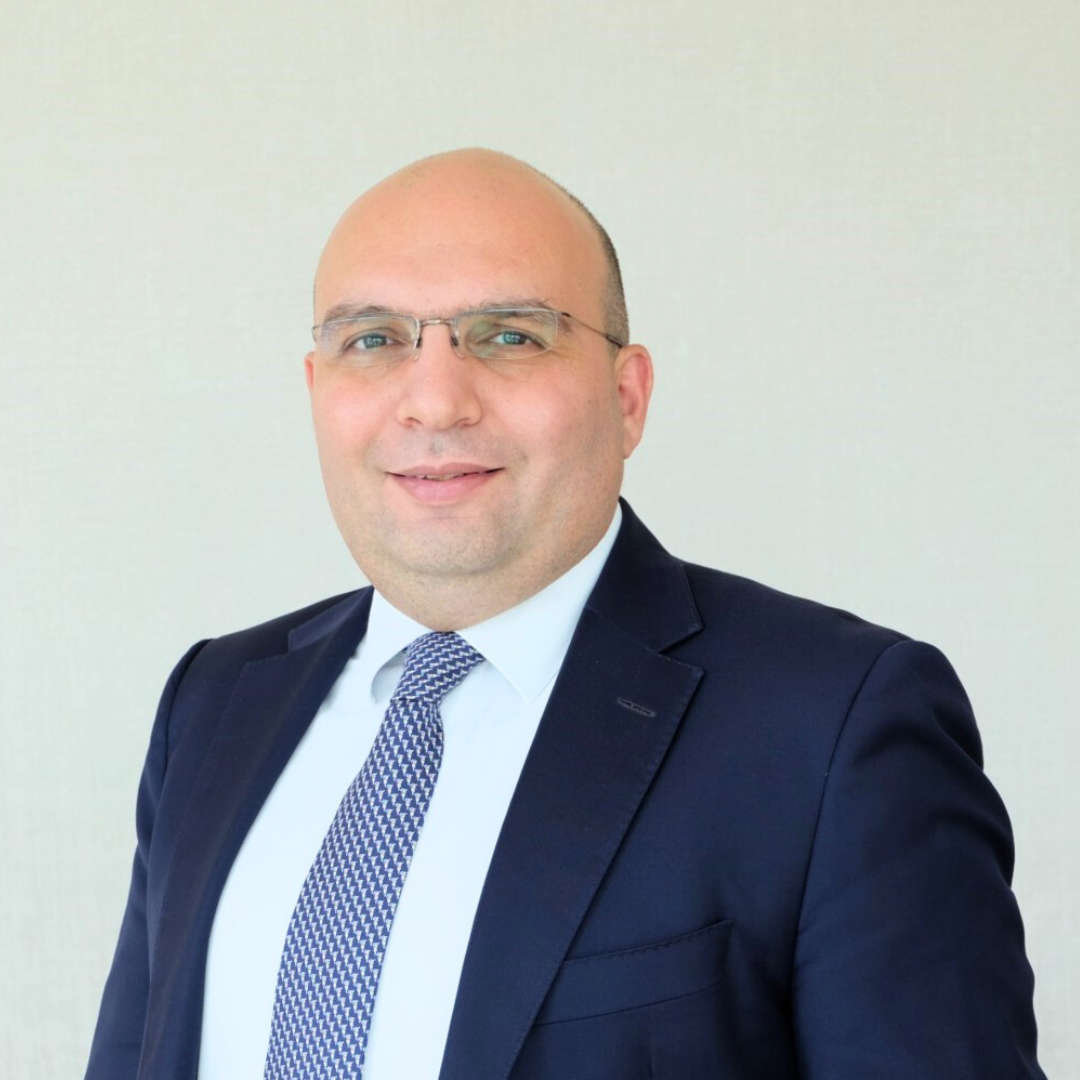 Mohamed W. Araji
Partner - Financial Services Tax Leader, EY MENA
Mohamed joined EY as the Tax Financial services Leader for MENA region and is based in Dubai. Prior to this, Mohamed was a Senior Director at another Big 4, leading the FS Tax Services in the KSA Levant Cluster (Saudi Arabia, Jordan, and Lebanon including Iraq and Palestine). He was based at Riyadh. He comes with 18 years of experience in tax compliance and consulting. Over the past 8 years, Mohamed has been working closely with Financial Institutions (Banks, Asset Managers, Insurance Companies), Multinational Groups, Regulators and Ministries of Finance (locally and regionally) on CT and operational tax projects helping them to understanding tax and exchange of information and transparency regulations requirements and their impact on the day to day tax operations.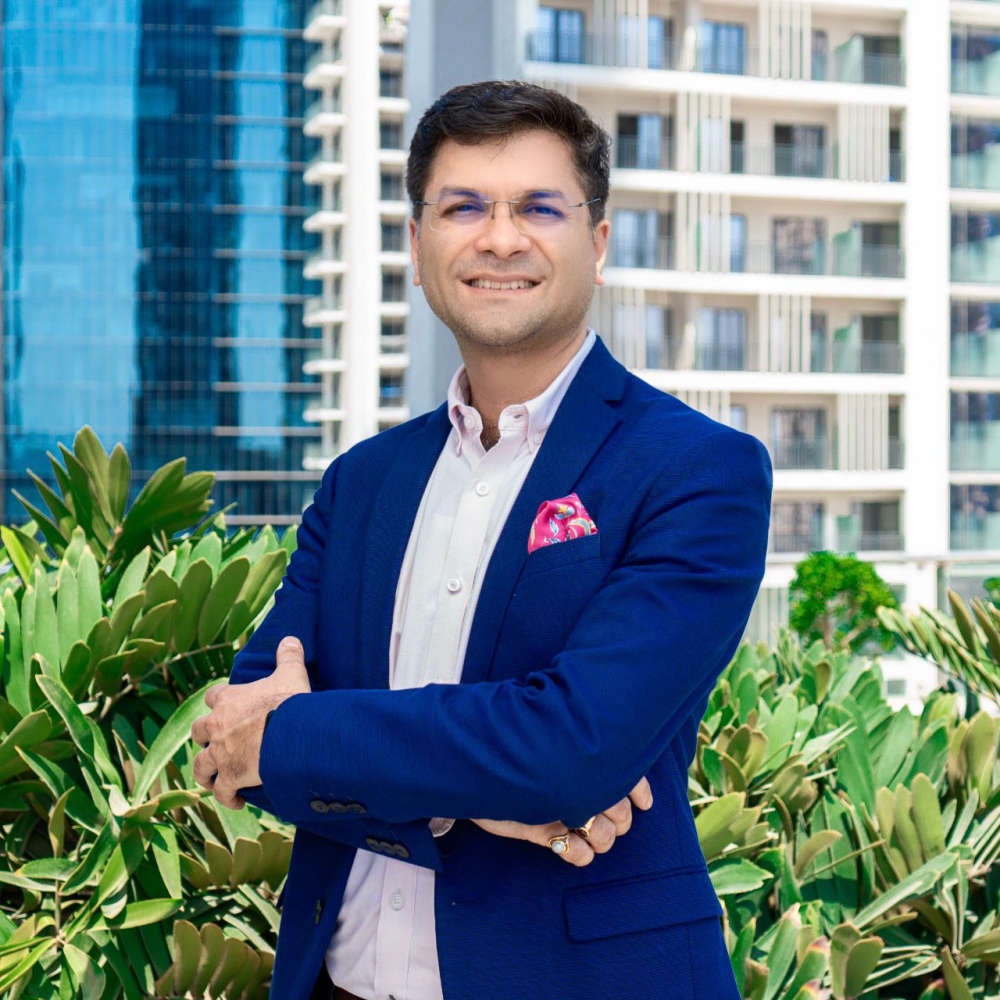 Sheetal Soni
Senior Partner, MI CAPITAL Services
Finance Professional (Qualified CFA and CA) with 20+ years of Experience in the field of Corporate Finance, Investments, Investment Banking, Debt Advisory, Private Equity Advisory, Project Financing and Funding, Trade and Working Capital Financing, Alternative Finance, Treasury, Cash Management, Strategic Finance, Financial Management and Controls, Regulatory Compliance, Tax Compliance, Governance and Risk, credit rating. Over USD 8bn of Debt Capital raised during the career through series of instruments - Syndicated Loans, Corporate Bilateral Facilities, Revolving Credit Facilities, Project Financing, Trade Financing, Avalisation, Term Loans, ECA Financing, Debt Capital Market (DCM), Bonds / Sukuk, Alternative Finance (Lease Financing, Bridge Financing, Factoring, Reverse factoring, Supply Chain Financing, Inventory backed Funding, crowd funding, Private Debt ), Debt restructuring. International experience of working / traveling for work in UAE, India, Thailand, Africa, China, Hong Kong, Japan, UK, and Germany. Skilled at Financial Modeling; Business Modeling; Feasibility Studies, Financial Structuring; Valuations, Financial Analysis, Business Planning, Financial Planning, Budgeting, MIS reporting and Treasury & Cash Management.
SIGN UP TO GET YOUR WEBINAR INVITE: