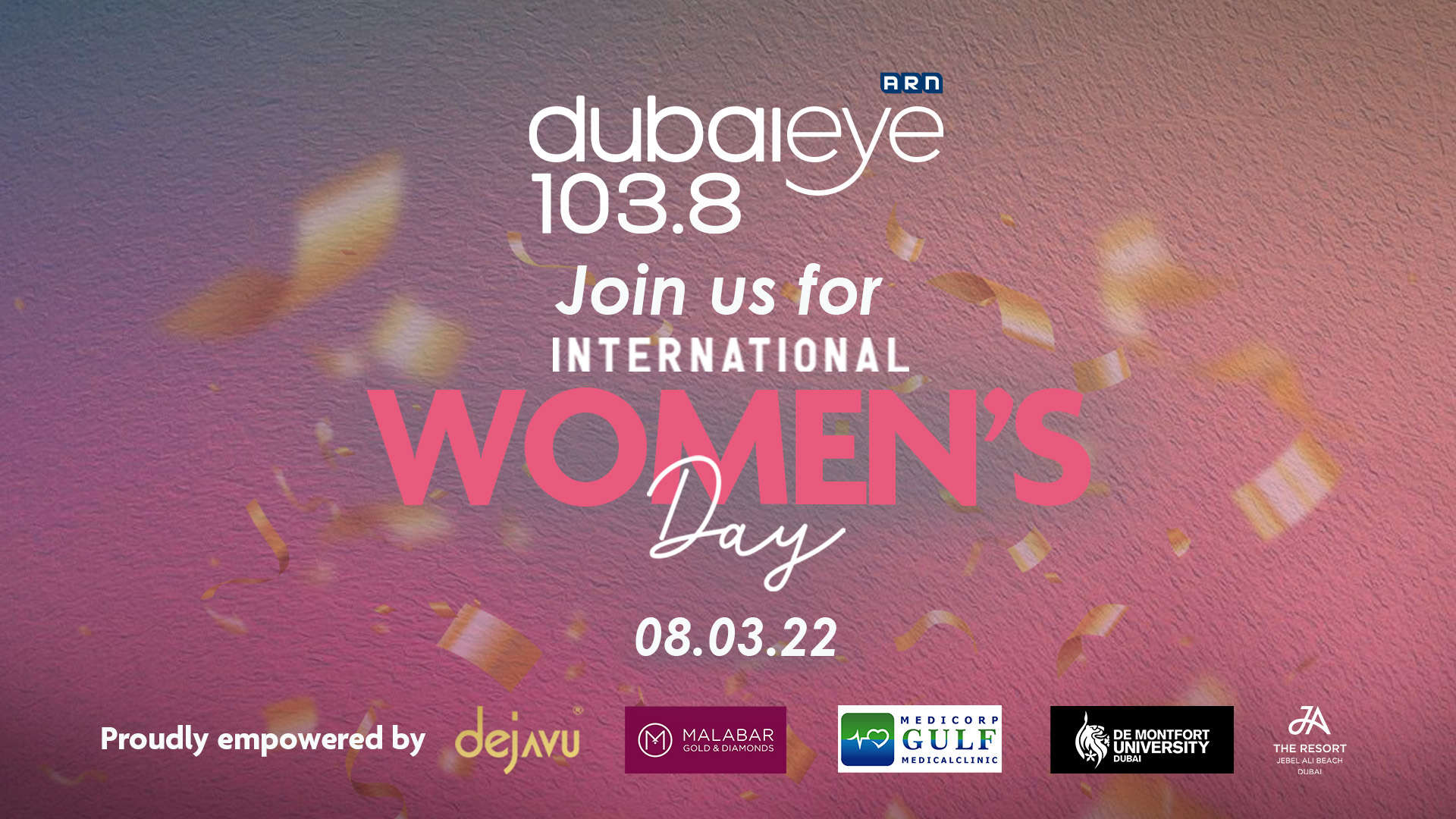 On March 8th, we're empowering women from all over the world who call the UAE home and gathering together to celebrate International Women's Day. Join us for a day of interactive events including renowned speakers that empower and celebrate women, entirely by women.
Register below and get a chance to be a part of this special event and win a stay at the five-star JA Lake View Hotel this International Women's Day.


Registration
Registrations are now closed.
Prizes
Access to inspirational talks and workshops from successful women in the UAE

Overnight stay with breakfast JA Lake View Hotel, check-in 8th March and check out 9th March

Private lunch at Sette with enveloping panoramic views

Dinner outdoors at the award-winning Kinara by Vikas Khanna

Leisure experiences offered by the hotel such as paddle tennis, shooting lessons, mixology sessions, and cooking classes
meet the speakers:
Samantha Preston
CPC, ORSCC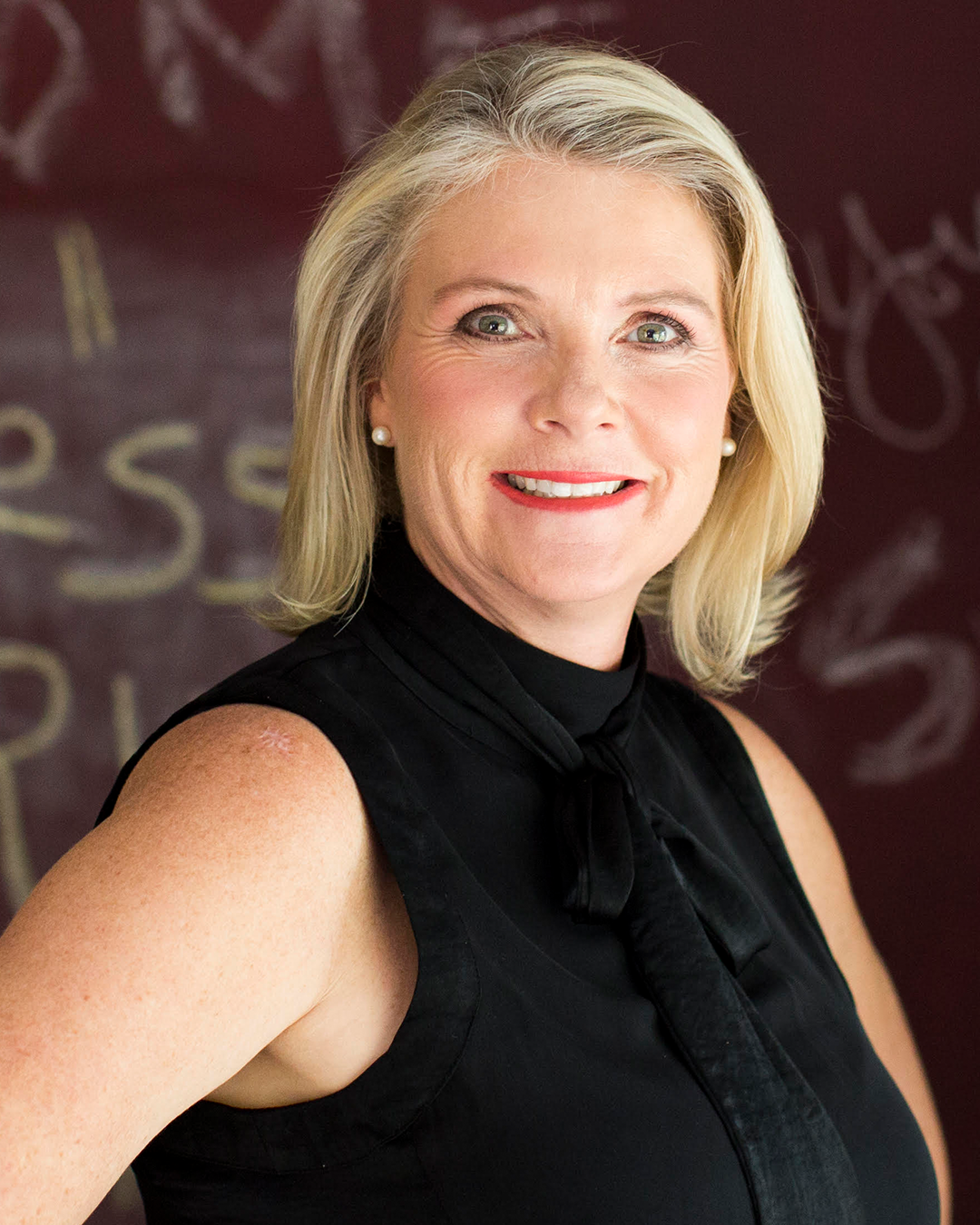 Sam is a certified Organizational and Leadership Coach (ORSC), with executive-level experience, and expertise in delivering culture transformation and change management initiatives in mid to large organizations.
Sam's style is direct and focused. She quickly ascertains the opportunities and challenges, devises a strategy, and aligns with tools and techniques to elevate and sustain team and individual goals.
Her business experience includes operational and strategic leadership, individual and cross-functional team development, career management, and growth for personal and professional achievement while maximizing overall organizational performance.
Her multi-sector clients include Estee Lauder, Qantas, The Executive Council, DP World, Dubai Airports, Dubai Customs, Dubai Aluminium, Etisalat, Aramex, amongst many other local and international organizations.
Tina Chagoury
Licensed Clinical Dietician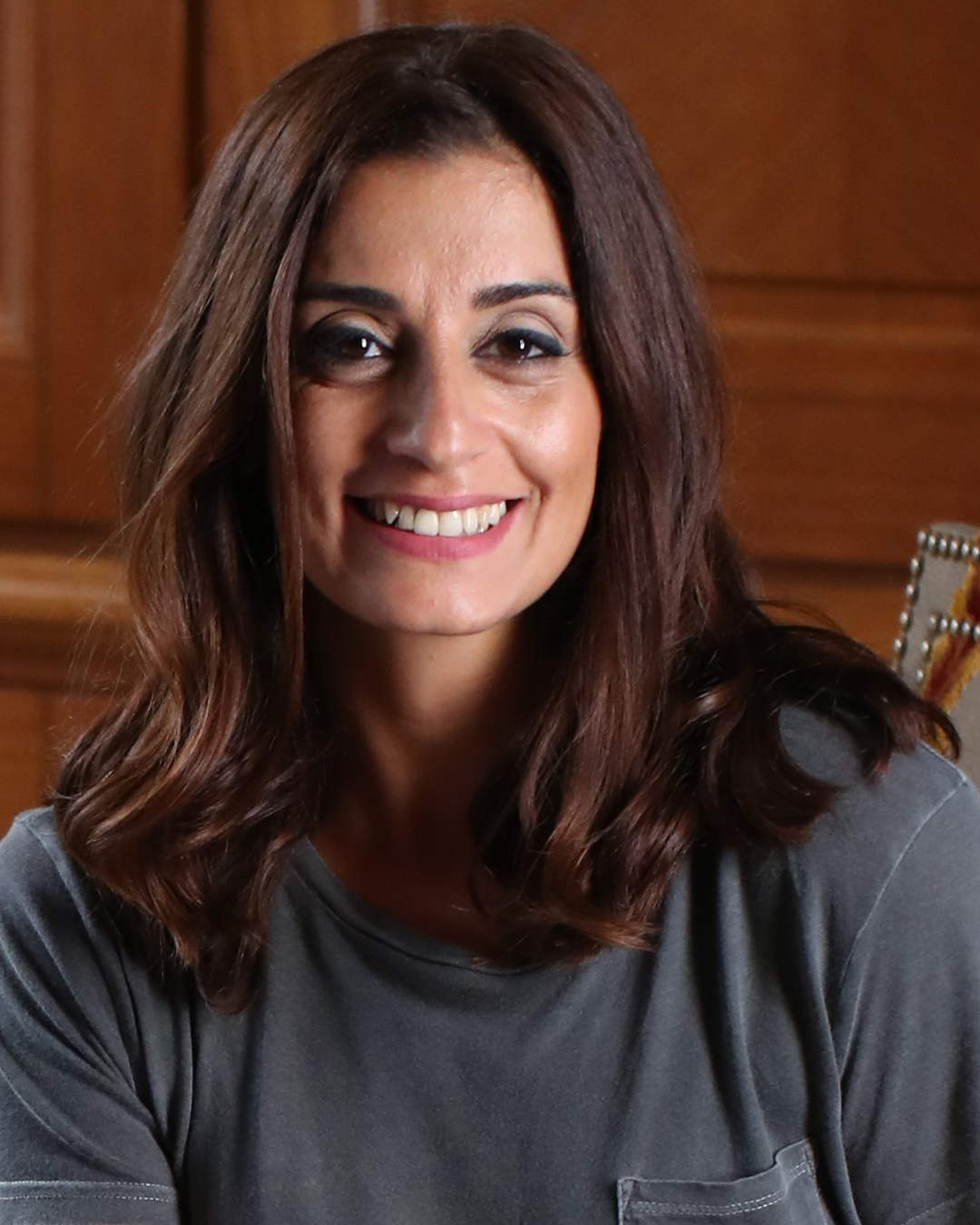 Mother of 2 and Licensed Clinical Dietician, Tina is a health behavior educator and media spokesperson practicing in Dubai for more than 17 years.
Tina is also an adjunct instructor of Human Nutrition and Food Science at the Abu Dhabi University and currently consults at the Jumeirah al Qasr's DNA clinic as well as NMC's Cooper health Clinic and works closely with renowned pediatricians and functional doctors.
As a regular TV expert guest on the MBC1 Morning show, she has been raising awareness and addressing women's health and nutrition in the Arab world for more than 10 years now.
In 2019 Tina was diagnosed with Breast Cancer and underwent medical treatment that included chemotherapy, surgery, radiotherapy and made it through to the other side a changed woman with some major lessons learnt.
powered by: