Take control of the music on Dubai Eye 103.8! We want you to select your songs so we can play the music you want to hear!
Help us create the perfect playlist and you could win haircuts for a year from Chaps & Co., a two-day, full board, underwater experience from FreeStyle Diving and flights to anywhere flydubai can take you!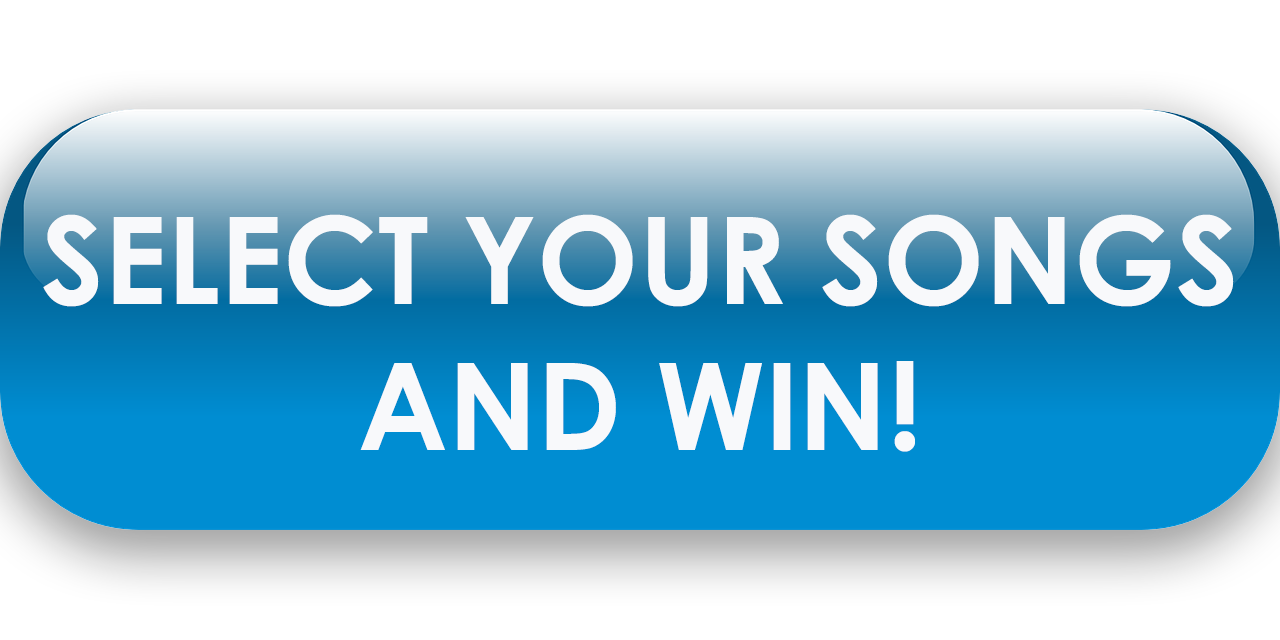 FLY DUBAI
flydubai flies to more than 80 destinations in 46 countries and offers passengers from the UAE more options to travel this summer with flights to Batumi (Georgia), Bodrum and Trabzon (Turkey), Mykonos and Santorini (Greece), Sharm El Sheikh (Egypt) and Tivat (Montenegro) and many more.
Holidays by flydubai offers affordable packages for the new summer destinations Mykonos, Santorini, and Sharm El-Sheikh in addition to popular destinations like Maldives, Zanzibar, Tivat, Tbilisi.
For more info and to book visit their website.

CHAPS & CO
The UAE is home to Chaps & Co, proudly the highest-rated barbershop in the Middle East. A home-grown business that supports other local businesses. Check out the 'Chaps Friends' section on the Chaps & Co App for discounts and giveaways and support local. You'll be pleased to know that Chaps recently added Caesars Palace Bluewaters to their list of locations.

Join the Chaps & Co loyalty program through the native Chaps app. Collect stamps and redeem free services. You can also earn Skywards Miles on every visit across all Chaps branches.
For more info visit their website or follow them on Instagram.

FREESTYLE DIVERS
Learn to dive or improve your diving skills with Freestyle Divers unique coaching program. Learn at your own speed from our highly skilled instructors for only 125 Dhs per hour.
Busy adults can learn the basics of reef conservation in 5 online classes, followed by a full weekend of practical work in the water to learn about growing coral and building artificial reefs for 2,500 Dhs.
Corporates can sponsor artificial reefs as part of their CSR program. Artificial reefs can dramatically improve the health of our UAE coastline and you can add a structure of your own design with your company logo for as little as 2,500 Dhs.
For more info visit their website.