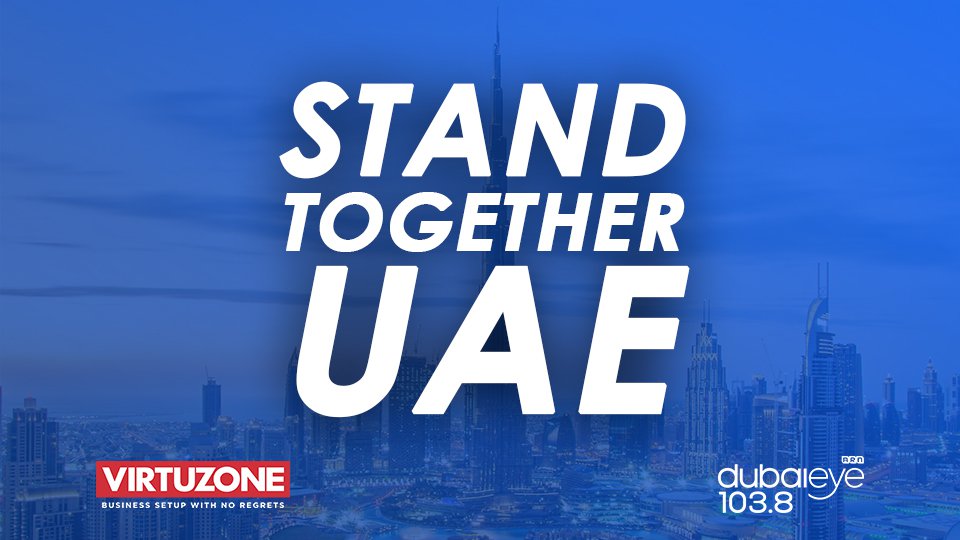 Virtuzone has a created a FREE community portal for SMEs to post their special offers in order to generate some extra sales during this challenging time. You can search offers by sector and connect directly with the vendors. No matter how small or big your business is you can post your offers free of charge delivering massive savings to consumers and other businesses. We encourage all companies to come up with unbeatable offers and post them on the portal.
You can access the portal at standtogether.ae. All you need to register your business and your offers with a UAE trade license number. Consumers and businesses that want to avail your offers don't even need to register.
The portal goes live on Monday, April 13 and will grow over time as more and more businesses post their offers.
It's important to stress the platform is completely free, Virtuzone is not involved in the transactions. It's simply a platform to help share information and support each other.
Click the link now to register your business and search for other special offers.