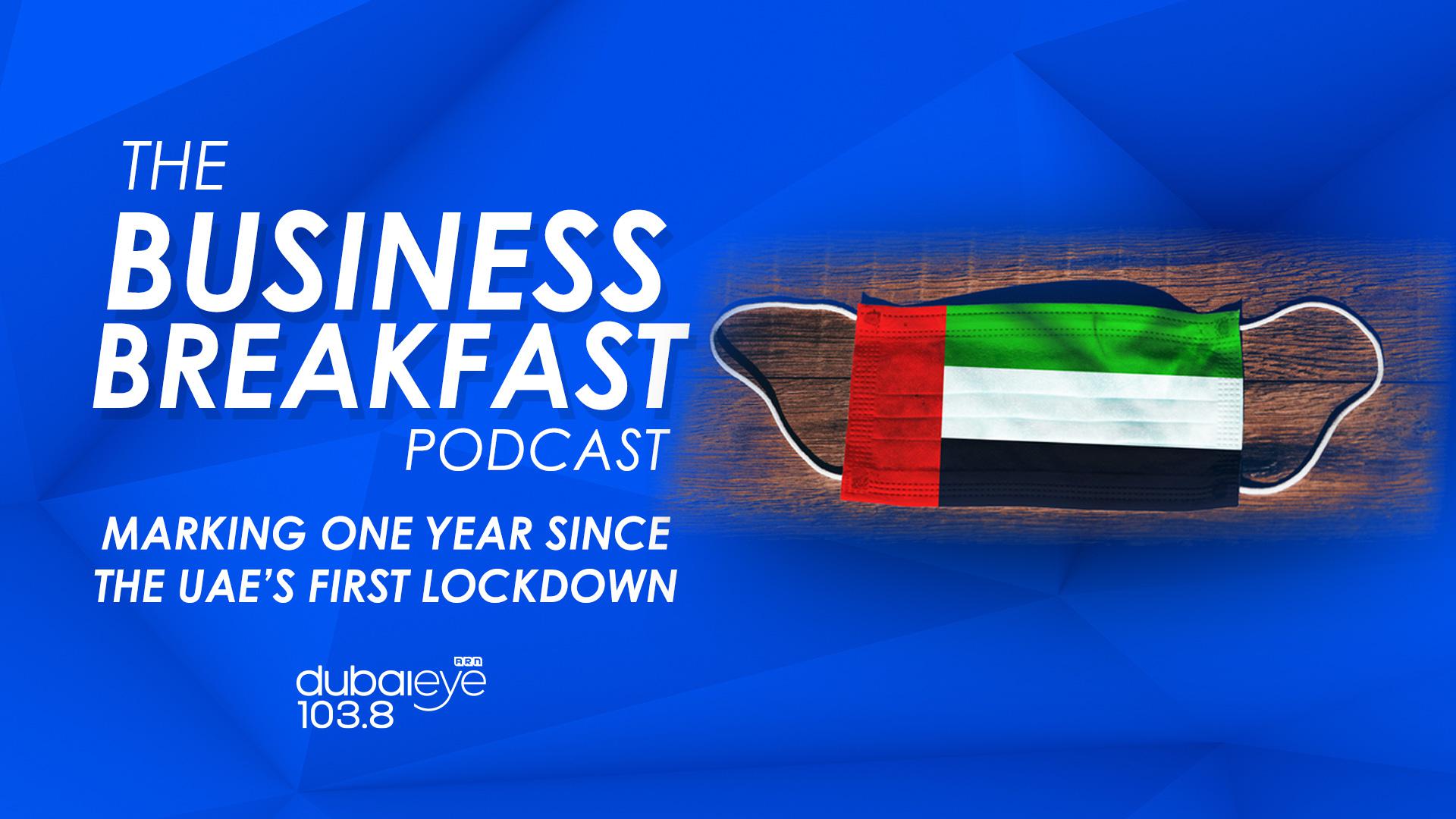 One year ago, on March 26th 2020, the UAE started a disinfection drive followed by its first and only lockdown to contain the COVID-19 pandemic.
The Business Breakfast on Dubai Eye 103.8 looks at the economic impact the disinfection drive has had on UAE's key industries such as hospitality and real estate.
A range of experts recall the time when the announcement was made, what changes they had to implement, and how the country overcame the challenges to bounce back rapidly.