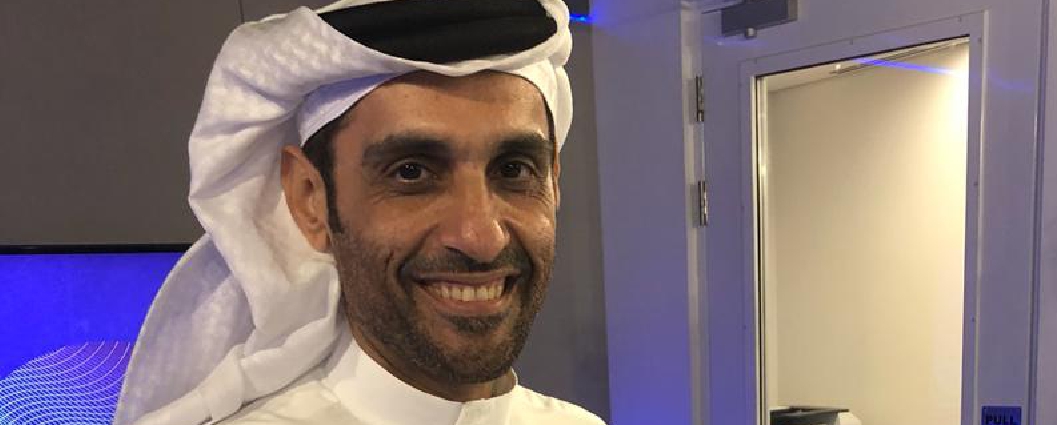 Motorists in Dubai could get up to a 100 per cent discount on their existing traffic fines if they don't commit any further offences for the rest of the year.
It's part of a new initiative from Dubai Police to encourage safe driving habits.
The scheme only applies to fines issued by Dubai Police to privately-owned, Dubai-registered vehicles.
Individuals who reside outside the country for more than three consecutive months from the date of the traffic violation also cannot benefit from the initiative.
Col. Faisal Essa Al Qasim, Director of Dubai Police Media Department, shared the details with ARN News reporter Sanooj Sherif.