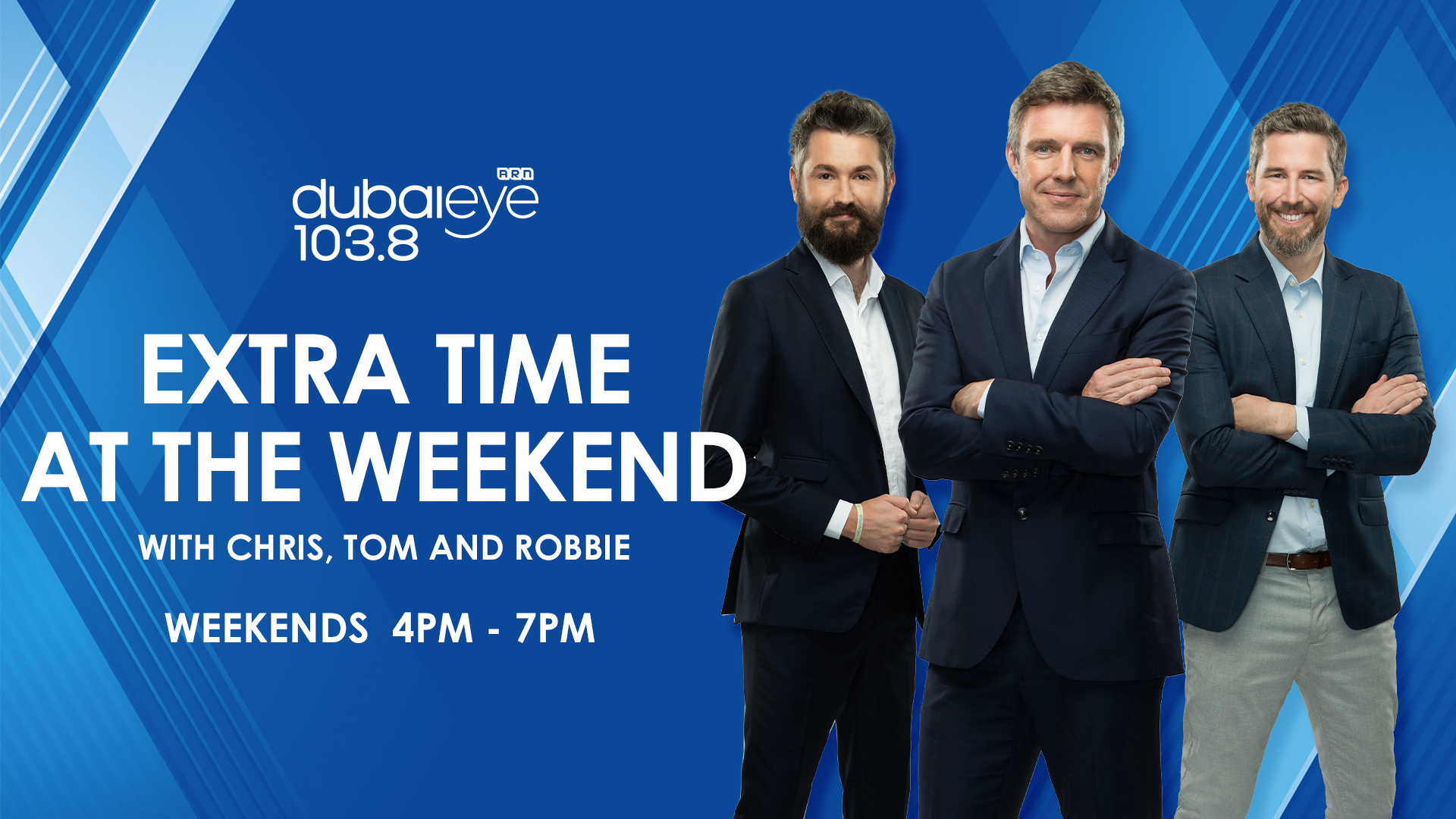 Welcome to Extra Time at the Weekend! If you're passionate about sports and looking for an exciting and informative source of sports news, updates, and discussions, you're in the right place. Our dedicated team at Dubai Eye 103.8 is here to bring you the latest from the world of sports. Whether you're a die-hard fan or just want to stay in the know, our sports show is your ultimate destination.
What You Can Expect
Comprehensive Sports Coverage: We cover a vast array of sports, from football and cricket to tennis, basketball, and more. No matter your favorite sport, we've got you covered.
Breaking News: Stay up to date with the latest sports news, including transfer updates, game results, and emerging trends in the world of sports.
In-Depth Analysis: Our experts delve deep into the games and events, offering insightful analysis and commentary to help you understand the finer details of each sport.
Big Name Interviews: We bring you exclusive interviews with athletes, coaches, and sports industry professionals, giving you a unique insight into their lives and experiences.
Listener Interaction: We value our audience's opinions. Join the conversation, ask questions, and share your thoughts during our live broadcasts.
Live Event Coverage: We provide live broadcasts and commentary of major sports events within the UAE, ensuring you don't miss a second of the action.
Stay in the know and fuel your passion for sports, excitement and action!
About Dubai Eye 103.8
Dubai Eye 103.8 is the UAE's premier talk radio station. We're known for our engaging and informative programs that cover a wide range of topics, from news and current affairs to lifestyle and, of course, business and sports. We've been on the airwaves for years, providing our audience with high-quality content and a platform for stimulating conversations. Extra Time at the Weekend is just one of the many ways we keep you entertained and informed.
Extra Time at the Weekend Highlights & Interviews