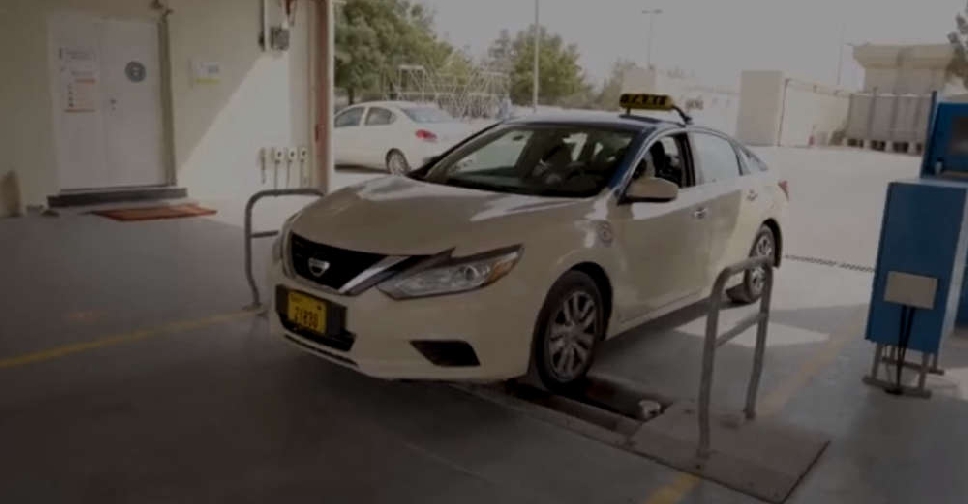 Twitter/(@DMunicipality)
Dubai Municipality is making sure people's rights are being protected through a recently launched initiative.
This comes after taxi meters underwent checks to test their accuracy by measuring distance travelled and waiting time.

In a video released on Twitter, Dubai Municipality revealed that fuel meters at gas stations in the emirate were also inspected by a technical team.

The latest smart devices were used at petrol pumps to measure accuracy and efficiency.

A verified sticker is then placed by inspectors on taxi vehicles and fueling stations once they've passed the checks.
#DubaiMunicipality checks Dubai's taxi metres to ensure their accuracy in measuring the period of the trip and fuel metres at gas stations across Dubai with experts and specialised technical staff and using the latest smart devices to ensure everyone's rights. pic.twitter.com/dbswPH4vii

— بلدية دبي | Dubai Municipality (@DMunicipality) July 10, 2021