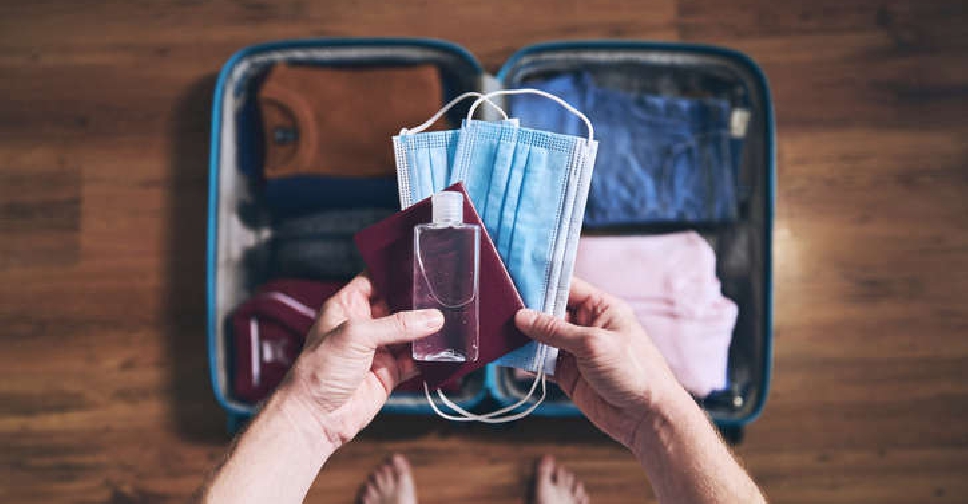 iStock
Travelling this summer will require a little more planning than usual, thanks to the ever-changing quarantine requirements at destinations around the world because of the COVID-19 pandemic.
Here are some websites that carry up-to-date information and could help your plan your summer holidays properly.

The IATA Travel Centre website lists all the latest travel advisories, while its destination tracker lists the restrictions in various countries.

In the UAE, each airline constantly updates its local travel guidelines. In addition, there are specific rules for visitors to Abu Dhabi and Dubai.

Airlines are reminding passengers that they need to keep up to date throughout their journey as the travel advisories can be updated with limited notice.