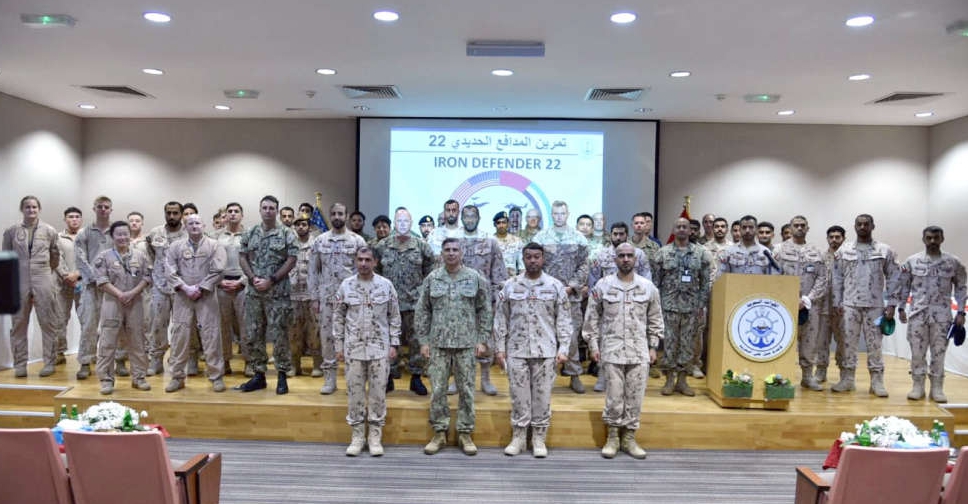 WAM
The UAE's Ministry of Defence has announced the launch of a joint naval exercise with the US.
The drill codenamed "Iron Defender 22" will run until June 23.
It's aimed at exchanging military expertise and improving operational readiness, as well as strengthening defence relations between the two countries.
The exercises are part of an annual bilateral training event between the UAE naval forces and the US Naval Forces Central Command.
أعلنت وزارة الدفاع بدولة الإمارات العربية المتحدة اليوم عن انطلاق تمرين "المدافع الحديدي/22"، بين قواتنا البحرية والقوات الأمريكية وسيستمر حتى 23 يونيو الجاري.
ويهدف التمرين المشترك إلى تبادل الخبرات العسكرية لرفع الكفاءة والجاهزية القتالية للوصول إلى الاحترافية في أداء المهام. pic.twitter.com/2QOiQTB494

— وزارة الدفاع |MOD UAE (@modgovae) June 17, 2022