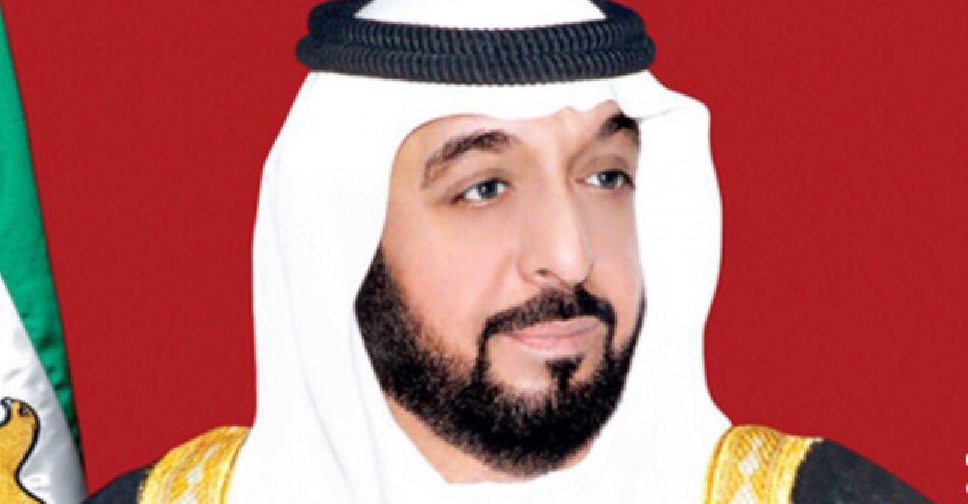 File photo
The UAE is on route to establish a National Human Rights Institution in the capital city of Abu Dhabi that will promote and protect fundamental freedoms in the country.
The new ruling was issued by UAE President His Highness Sheikh Khalifa bin Zayed Al Nahyan under federal law No. 12 of 2021.
The institution will be an independent, legal entity with financial and administrative autonomy. Their primary purpose will be to ensure that all relevant authorities follow the provisions outlined in the UAE Constitution.
The laws governing the new body has been drafted after seeking legal and technical advice from international organisations like the Office of the High Commissioner for Human Rights.
Promoting a healthy culture of human rights through awareness campaigns for the public, and proposals and recommendations for the relevant authorities, are some of the more important functions of the entity.
This institution will be led by a board of at least 11 members, including the Chairperson, with half of the members holding full-time duties. They will be responsible for promoting, protecting and pursuing relevant freedoms as outlined above.
The team, who can hold a membership for four years renewable only once, are required to meet every three months, at a minimum.