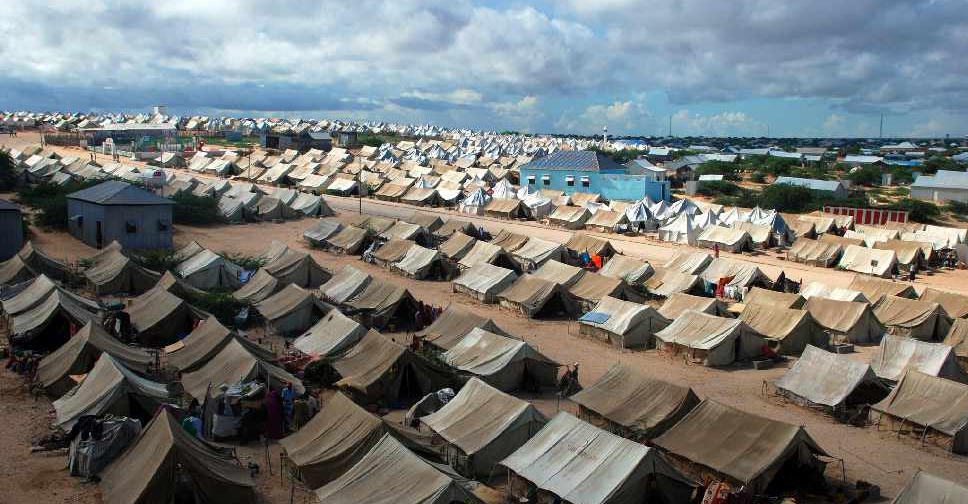 The UAE will be celebrating the annual World Refugee Day on Saturday, June 20.
This comes as part of the country's commitment to its humanitarian efforts, which involves supporting refugees around the world by providing them with assistance.

The Emirates has continued to aid displaced people worldwide despite the challenges posed by the COVID-19 pandemic and its effects on various sectors.

Since the start of this year, the UAE has succeeded in providing humanitarian assistance and medical supplies to several countries around the world to counter the repercussions of the coronavirus in refugee camps.