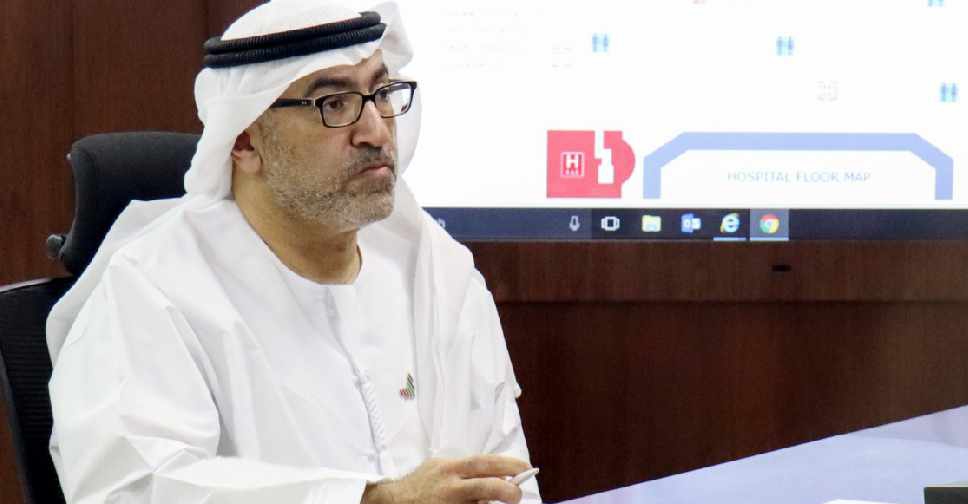 WAM
The UAE has reached a 90 per cent recovery rate for COVID-19, which is among the highest in the world.
That's according to His Excellency Abdul Rahman Mohammed Al Owais, the country's Minister of Health, who spoke at a press briefing on Monday evening.
He added that more than five million coronavirus tests have been conducted nationwide to date.
Al Owais also explained that failing to follow safety guidelines and avoiding gatherings have been the main two obstacles faced in trying to contain the spread of the virus.
العويس: عدم اتباع الإجراءات الاحترازية والقيام بالزيارات هو أكبر تحدي في مواجهتنا مع مرض #كوفيد19

— UAEGov (@uaegov) August 3, 2020