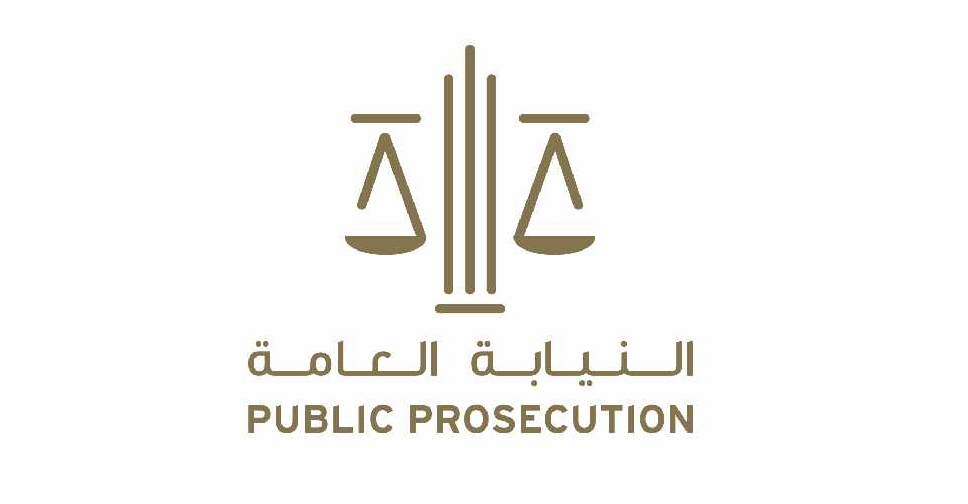 A Criminal Information Centre, aimed at enhancing public understanding and awareness of criminal laws, has been launched by the Public Prosecution.
Waey will focus on developing a range of initiatives and programmes to encourage positive behaviour, promote tolerance and educate the public on the importance of obeying the law.
The centre will make strong use of social media and new technology to ensure its messages reach all segments of society, particularly the youth, to foster a culture of respect for the law and positive social values.
Public Prosecution launches 'Waey' , new Criminal Information Centre aimed at increasing legal literacy and promoting awareness of criminal laws among the public #WamNews https://t.co/Y5JDR6pfgD pic.twitter.com/r799nEVIYC

— WAM English (@WAMNEWS_ENG) May 9, 2023