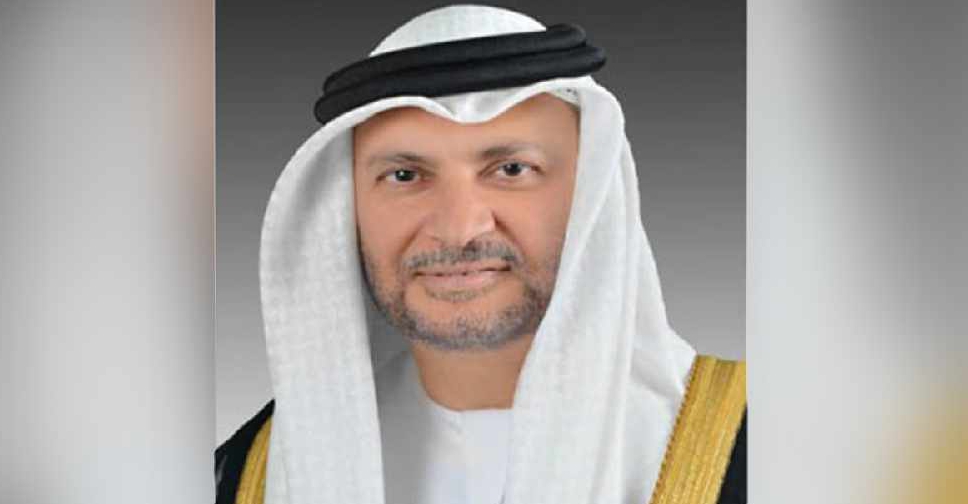 That's according to Dr Anwar bin Mohammed Gargash, the UAE's Minister of State for Foreign Affairs, speaking at the GLOBSEC 2019 Bratislava Forum in Slovakia.
He also noted that the Emirates had given around $25 billion (over AED 90 billion) in regional aid over the last five years, which made up more than two-thirds of its entire foreign aid budget.
According to the National news agency WAM, Dr Gargash explained that those who live in more stable areas should not underestimate the value of stability and went on to highlight the UAE's economic, scientific, and cultural successes.
Dr. Gargash's remarks explained the UAE's position on various issues in its region, emphasising foundational stability along with "good economics, good politics, and deterrent security." He argued for policies which embrace moderation and tolerance, and reject extremism.