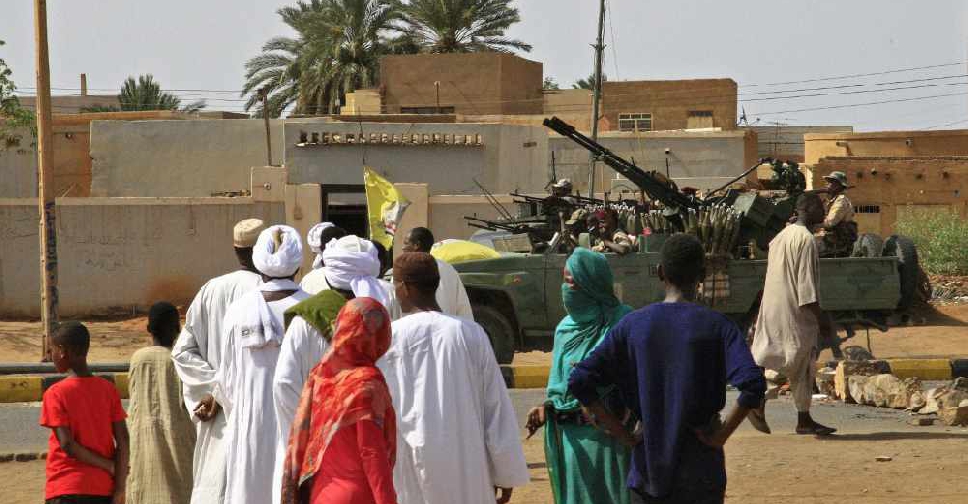 AFP
The UAE hopes that wisdom, voice of reason and constructive dialogue will prevail in Sudan.
That's according to a statement by the Ministry of Foreign Affairs and International Cooperation, which says they are following developments in the African nation with great concern.
The statement also emphasises the importance of resuming talks among Sudanese forces, reiterating the UAE's firm position in support of the country, its people and their security, stability and welfare.