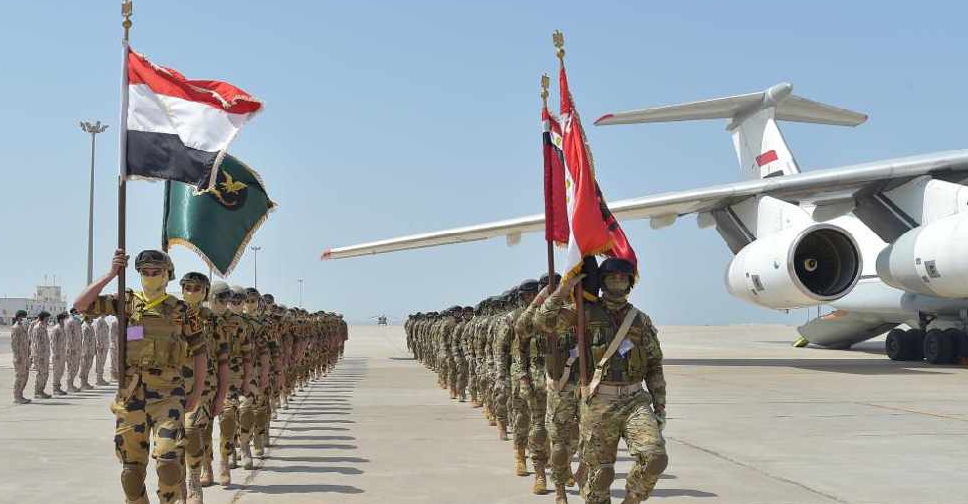 WAM
The UAE and Egypt have launched a joint military exercise named 'Zayed 3'.
The ground forces of the two countries are participating in the drill, which will run until May 30 in the UAE.
The initiative is aimed at enhancing the combat readiness and expertise of the troops.
It also emphasises the historic and strategic relations between the two brotherly countries and their joint efforts to ensure security and stability in the region.
Held amid the COVID-19 challenges, the exercise highlights the UAE Armed Forces' achievements in organising major military exercises, in line with the best international practices.