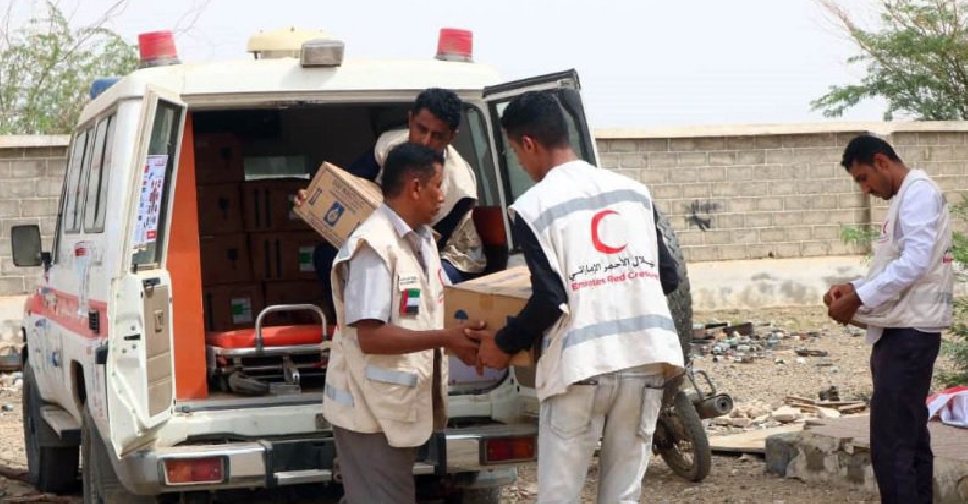 WAM
The UAE is stepping up efforts in Yemen's Red Sea Coast region, as well as across the Taiz and Hodeidah governorates, to curb the spread of cholera.
Over 16 days, the Emirates Red Crescent (ERC) helped distribute medicines, intravenous fluids, antibiotics, and other necessary medical supplies across various health care facilities.
Dr. Rabash Ahmed Saleh, Director of the Office of Health and Population at Al Waziya directorate, explained that the ERC's three-stage approach - therapeutic, awareness and preventative measures - have saved lives and helped stop the spread of cholera.
According to Yemen's Ministry of Public Health and Population, 19,459 suspected cases of cholera have been reported between July 15 -21, with 11 associated deaths.