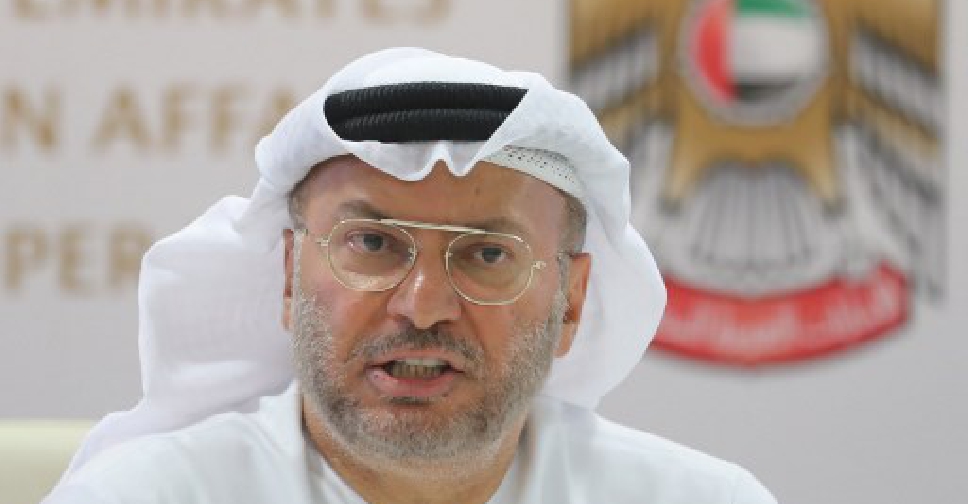 KARIM SAHIB / AFP
The UAE's Minister of State for Foreign Affairs says Sudan is "turning over the page" of being ruled by the Muslim Brotherhood.
Dr. Anwar Gargash said on Twitter that by turning to civil rule, the African country has entered a new era in its political history.
On Saturday Sudan's ruling military council and the main opposition coalition agreed on a constitutional declaration.
The move is expected to lead to a new period of transitional government.