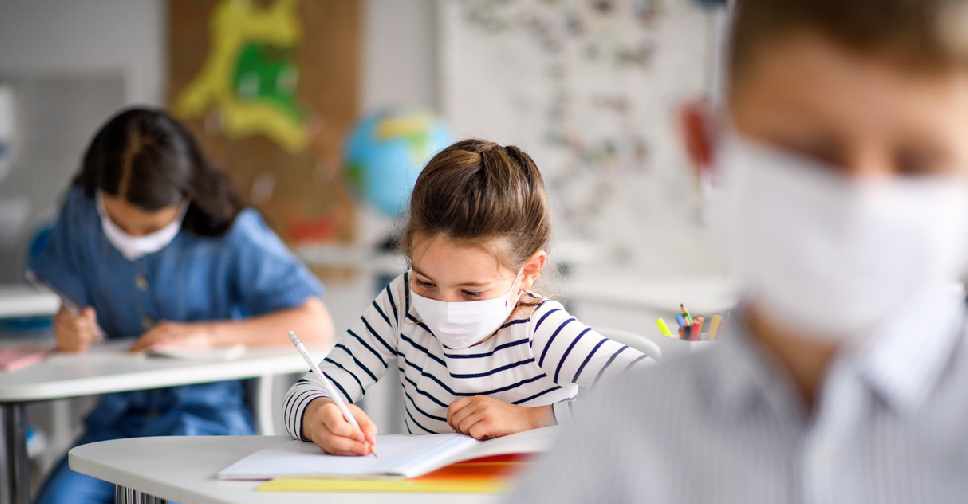 iStock (illustration)
Students in Ajman's private schools have been given the all-clear to return to their classrooms.
That's according to the Ministry of Education and the Emergency, Crisis, and Disaster management team in Ajman, which has capped the in-classroom capacity at 50 per cent.
The cap applies to both students and school staff, the authorities said, adding that strict COVID-19 safety protocols will be in place to protect the school community.
It was in February that the UAE's Ministry of Education had suspended in-classroom learning for Ajman students.