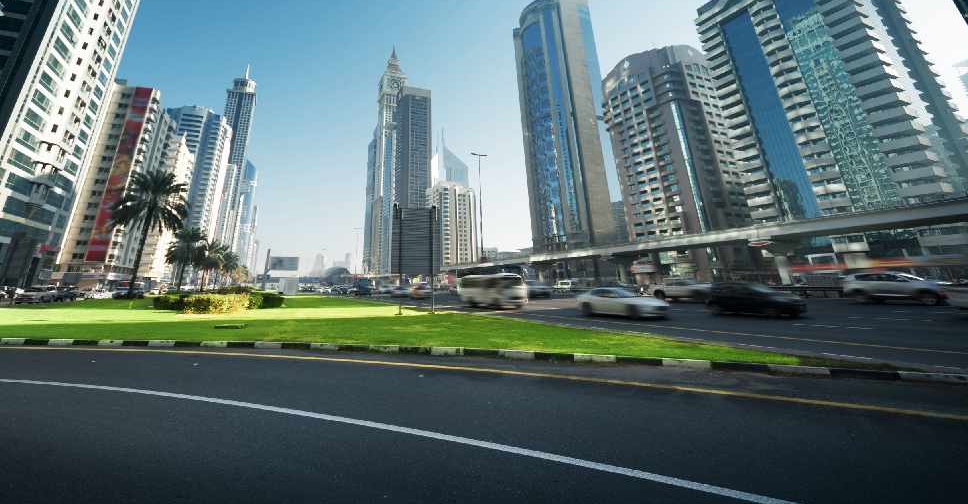 123RF
Get ready to be part of history as the iconic Sheikh Zayed Road is set to turn into a running track for the Dubai Fitness Challenge.
For the first time ever, a section of the city's main highway will be open for a public run on Friday, November 8.
The Dubai Run 30x30 will feature 5km and 10km routes, with both starting and ending at Dubai World Trade Centre.
It's a free-to-attend event, giving you a unique, on-foot perspective of iconic buildings that you may normally miss.
The 5km fun run is open to people of all ages and abilities– also accommodating strollers and wheelchairs, while the 10 km run is for participants who are 18 years of age or older.
Online registration is essential prior to the event for all attendees aged 8 and above.