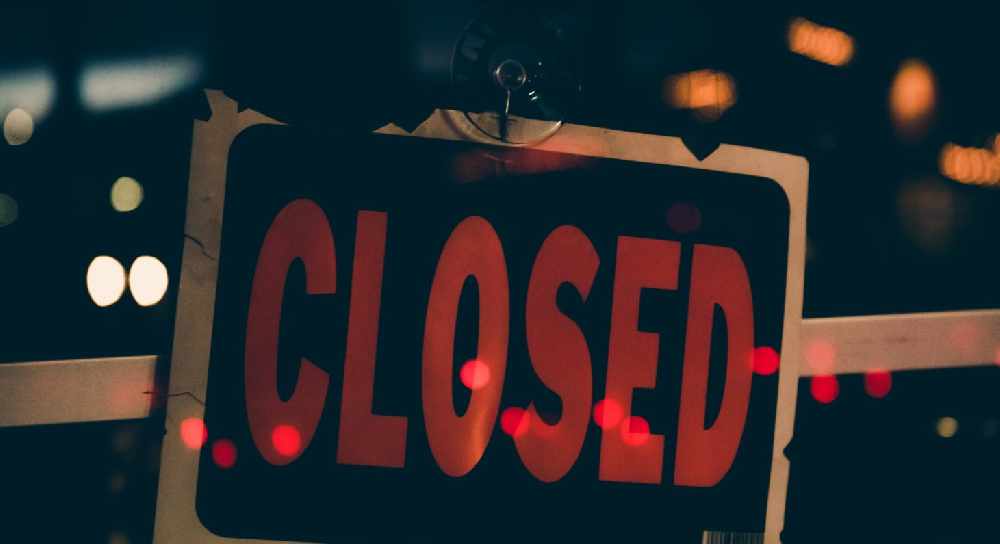 iStock (illustration)
A commercial outlet in Sharjah has been closed for not complying with the COVID-19 precautionary measures.
During the safety checks, officials from the Sharjah Department of Economic Development found that social distancing rules and other health protocols were being ignored.
The Emergency, Crisis and Disaster Management Committee said it will continue to carry out regular inspections and warned that legal action will be taken on violators.
The public have been urged to report any COVID-19 safety violations by dialling 901, emailing covid19@shjpolice.gov.ae, or via the Sharjah Police App.