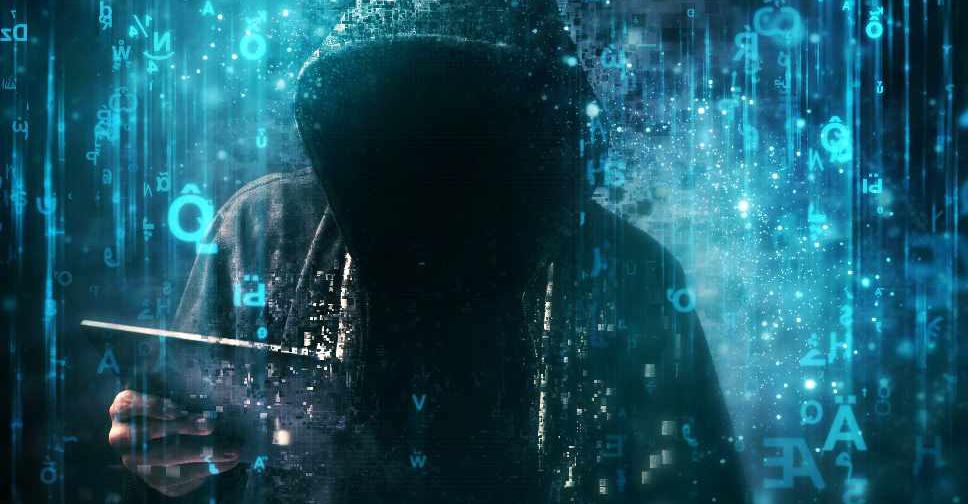 Igor Stevanovic/123rf
The UAE was the target of 4 per cent of all global malicious emails in the first quarter of this year.
That's the finding of Kaspersky Lab's new report into spam and phishing worldwide, which found that only Germany, Vietnam and Russia were targeted more than the Emirates.
The study also revealed that there was a worldwide spike of sophisticated spam emails featuring fake job-offers that were designed to look as though they had come from HR-recruiters in large, well-known corporations.
Money-stealing malware would then be installed on users' devices if attachments on the email were opened.