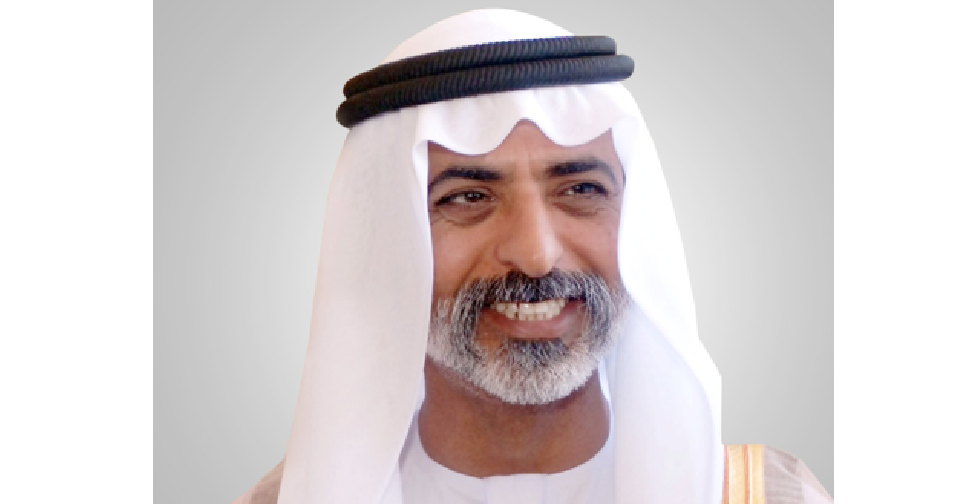 WAM
Sheikh Nahyan bin Mubarak Al Nahyan, UAE Minister of Tolerance and Coexistence has said a post COVID world will see significant spending on infrastructure and greater attention paid to issues of workers' morale and well-being.
Sheikh Nahyan made the comments during a speech at the SAMENA Telecommunications Council's annual congregation of Telecoms and multi-industry leaders, "Leaders' Summit 2022".
He said there also needs to be a greater focus on a changing labour market, with an evolving role for leaders and other employees of companies and organisations.
Sheikh Nahyan added that issues of procurement and supply chains, developing alternative energy sources, dealing with climate change, protecting the environment, providing quality healthcare for all, and the need to be more innovative and creative in facing challenges will become a central driving force.
He said the post COVID era also puts greater emphasis on cooperation and working together in building strong, tolerant, and prosperous organisations and societies.
"The post-COVID world will also place a special emphasis on successful social development where individual initiatives are encouraged, opportunities for women and disadvantaged groups are promoted, and all individuals are helped to achieve their full potential,'' he said
Sheikh Nahyan added that the world will also have to deal with the development and adaptations that were made in the face of the pandemic. Examples include issues affecting the digital economy such as continued technology development, digitization of various operations, remote working and learning, cybersecurity, diversity and inclusion, inflation and high prices, new models of service delivery and customer satisfaction.
They also include the role of Artificial Intelligence and Machine Learning, as well as the growing use of analytics and data to drive decisions.
Post-COVID world will see significant spending on infrastructure, Nahyan bin Mubarak tells SAMENA Council Leaders' Summit 2022.#WamNews https://t.co/c5mOsiXThX

— WAM English (@WAMNEWS_ENG) May 9, 2022