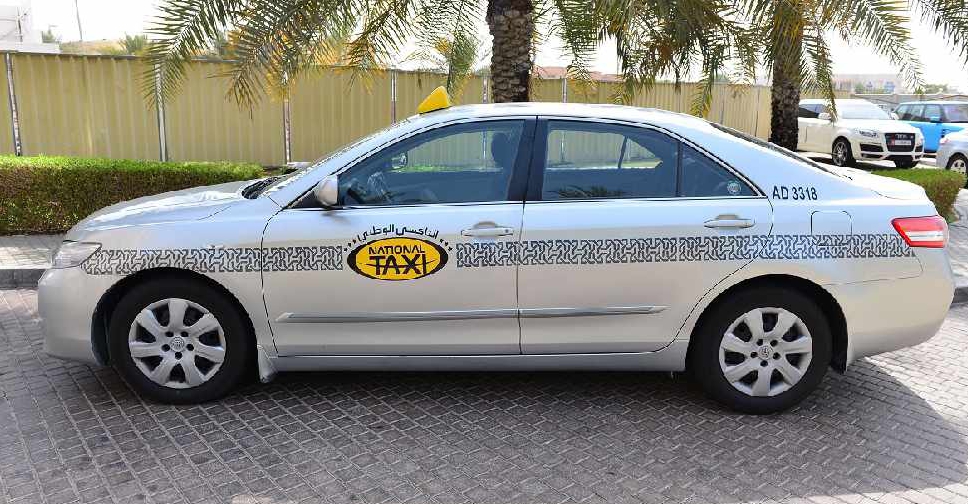 Supplied
More than 28.7 million passengers used public taxis in Abu Dhabi during the first half of this year.
According to the Integrated Transport Centre, nearly 16 million trips were logged by the eight taxi operators in the capital.
They currently have around 6,400 vehicles in their fleet, and nearly 83 per cent of them are hybrid.
In coordination with the Department of Health, taxis also carried out as many as 425 trips to transport recovered COVID-19 patients from hospitals to their homes.
In addition to taxi services, the popularity of public bus services also continues to rise in Abu Dhabi.
The overall fleet size has increased to 772 after another 112 new buses hit the capital's roads this year.
They carried out more than 21 million trips during the first six months of 2020.
Meanwhile, a total of 43,672 passengers used the ferry services in the emirate - 21,012 people travelled between Jebel Al Dhanna and Dalma Island, while 22,660 passengers travelled between Saadiyat and Al Aliah islands.
Over 15M trips were operated by taxis, with 82.6% completed by eco-friendly taxis. The Centre also carried out ongoing sterilisation of public transport facilities, launched new initiatives such as toll gate fees exemption, online payment in taxis & improvement of ferry services.

— مكتب أبوظبي الإعلامي (@admediaoffice) August 11, 2020