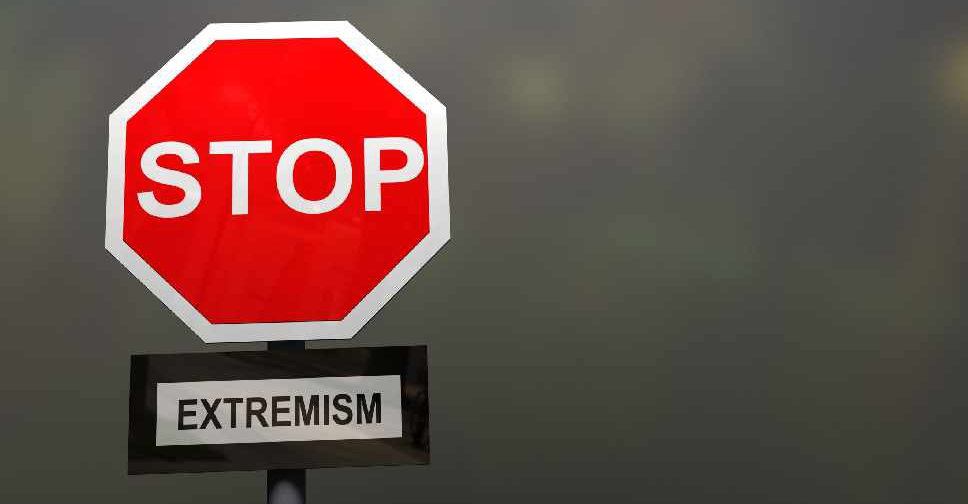 123RF
The UAE has announced a new initiative to combat extremist ideologies online.
Running under the hashtag #FateOfTerrorists, the latest campaign aims to expose the lies used by extremist groups to attract new recruits.
It's been launched by the Abu Dhabi-based Sawab Centre, which is a joint US and Emirati programme to fight terrorist propaganda.
The initiative will run in Arabic, English and French across various social media platforms.