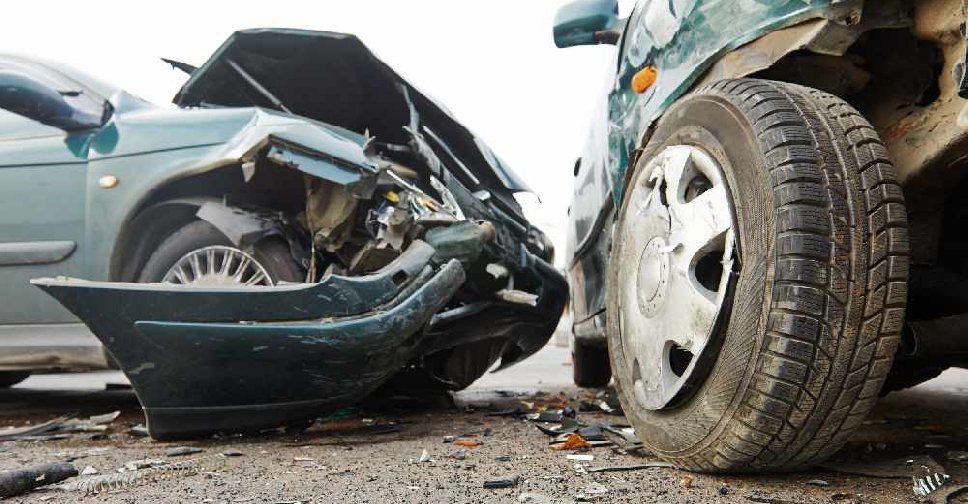 A new survey has revealed that up to 80 per cent of drivers admitted to setting off late, leading to them to speed and more likely to tail-gate.
The study by RoadSafety UAE and Volkswagen also shows that half of those behind schedule show less consideration to other road users and are more likely to drive distracted.
When it comes to who's more or less organised, both males and females admit to starting their trips equally late, but it's the men who have a much higher tendency to drive recklessly.
Younger drivers, aged between 18 to 34, say they're almost always likely to be late ending up driving badly "almost every time" to catch up.
A whopping 82 per cent of respondents said they think that if they left 10 minutes earlier they would drive more safely while over half said it would mean arriving at their destination less stressed.