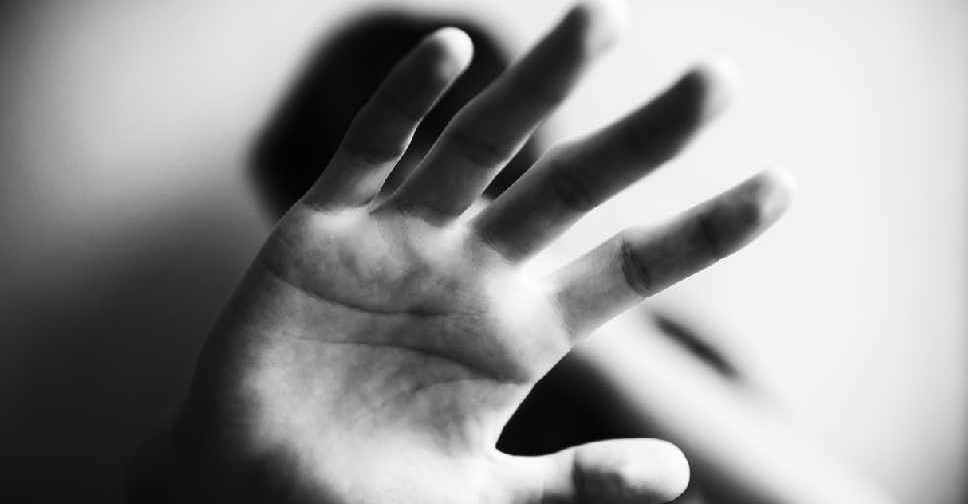 iStock [illustration]
Dubai Police has announced the start of the sixth edition of the "specialists in combating human trafficking" programme, with an emphasis on training.
Over the next five months, the scheme will bring together experts from the Dubai Judicial Institute, the National Committee to Combat Human Trafficking and the United Nations Office on Drugs and Crime.
The virtual programme is setting up training for qualified personnel from UAE law enforcement agencies in the latest human trafficking detection methods.
Ninety-one people from 30 authorities including police departments, Dubai Airports and national women's and children's care centres, will take part with colleagues from Saudia Arabia, Oman, Kuwait and Bahrain.
In a regional first, the recruits will be taught skills ranging from legal practices and questioning techniques, to scientific knowledge and victim support.
Ahmed Abdul Rahman Al Jarman, Assistant Minister of Foreign Affairs and International Cooperation for Human Rights and International Law and Deputy Chairman of the National Committee to Combat Human Trafficking said, "The programme is a distinguished national and regional initiative that reflects the aspirations of the UAE's leadership and its keenness to eliminate human trafficking."
"We also stress the commitment of the UAE to reduce the suffering of human trafficking victims, reinforce and protect their rights, and end this phenomenon. We also highlight the importance of reaching the desired outcomes of the programme and develop the expertise and capacities of local and regional personnel in the field of combatting human trafficking crimes," Al Jarman added.