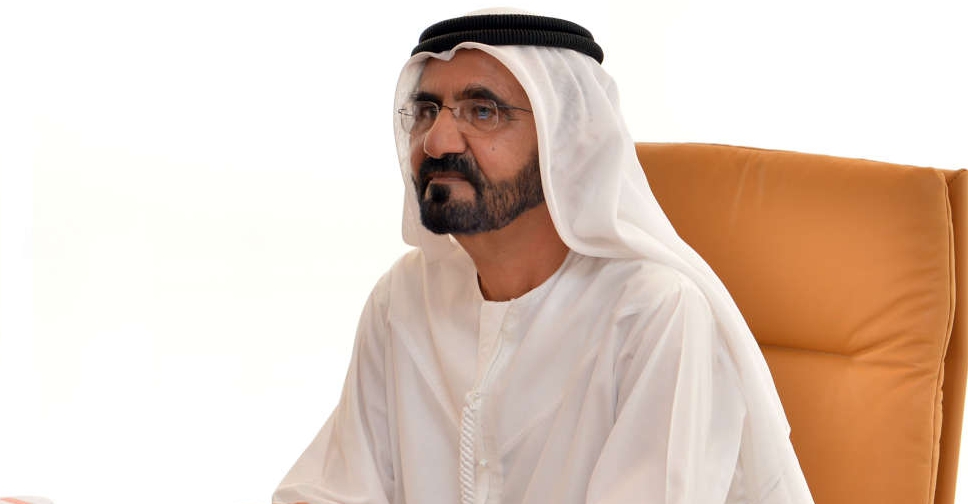 @DXBMediaOffice/ Twitter (File photo)
A housing budget worth AED 65 billion has been approved for Emiratis in Dubai.
The initiative will be personally supervised by His Highness Sheikh Mohammed bin Rashid Al Maktoum, Vice President and Prime Minister of the UAE and Ruler of Dubai.
The funds will be allocated over the next 20 years with the number of beneficiaries increasing four-fold.
Sheikh Mohammed has also approved additional land plots sufficient for citizens to live in for the next twenty years.
"Decent housing is a dignity and a right for all. A decent life for the people of the country is the first priority of the government," His Highness said on Twitter.
. @HHShkMohd: We have approved a housing program for Emirati citizens in Dubai with allocations of AED 65 billion for the programme over the next 20 years & number of beneficiaries will increase 4-fold, with land plots allocated to meet demand for the next 20 years.

— Dubai Media Office (@DXBMediaOffice) September 22, 2021
محمد بن راشد: واعتمدنا سياسة اسكانية متكاملة سأشرف عليها بنفسي وسيتابع خططها حمدان ومكتوم .. السكن الكريم كرامة.. وحق للجميع.. ومواطنونا أولاً وثانياً وثالثاً..والحياة الكريمة لأبناء الوطن هي الأولوية الأولى لعمل الحكومة .. #مشاريع_الخمسين

— Dubai Media Office (@DXBMediaOffice) September 22, 2021