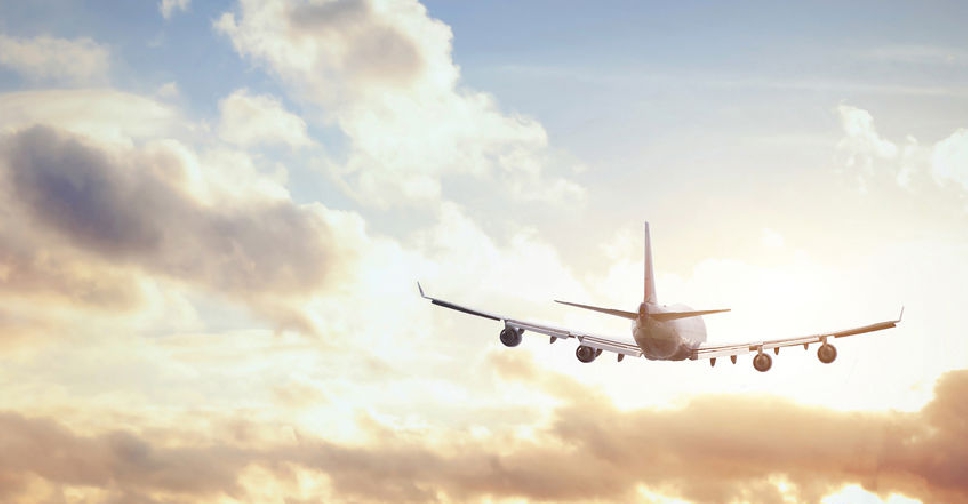 123 RF / anyaberkut
Authorities have denied rumours that a plane crashed in Dubai on Monday.
In a statement, the General Civil Aviation Authority (GCAA) said reports circulating on social media about the incident is misleading and untrue.
They're urging residents not to circulate information of this nature unless it's been confirmed by the GCAA.
The authority stressed that it is the sole source of authenticated information related to the UAE aviation sector.