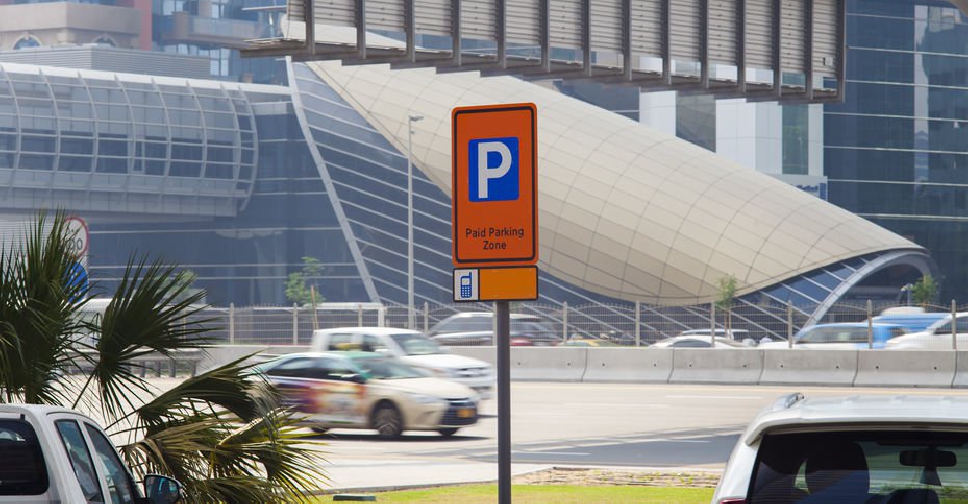 123rf
Parking will be free across Dubai during the Eid Al Fitr holidays.
In a statement, the Roads and Transport Authority said all paid parking zones, except for multi-level parking terminals, will be free to use from Sunday, June 2, to Friday, June 7.
The parking metres will be reactivated on Saturday, June 8.