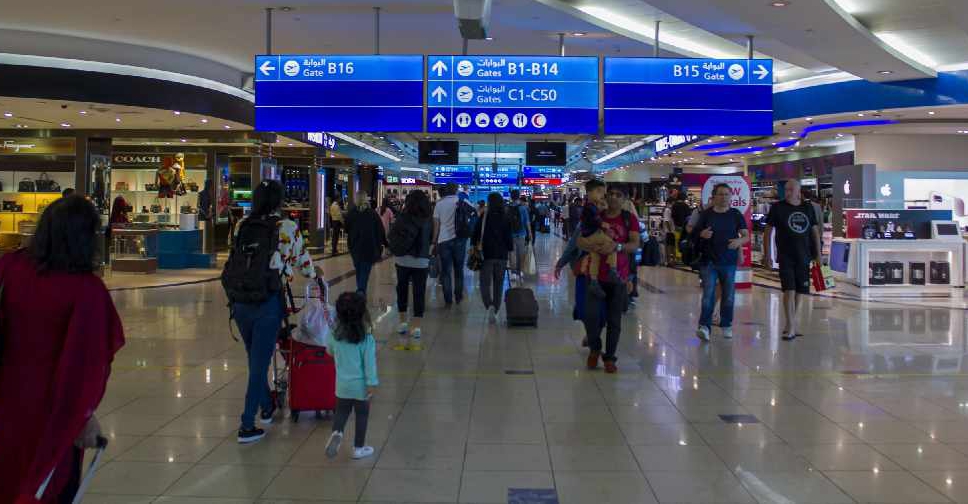 123RF
If you're jetting off from Dubai this weekend, make sure that you reach the airport at least three hours before departure.
Due to the Eid holidays, DXB will be busier than usual from Thursday evening until Saturday.
During this period, Emirates Airline is expecting at least 372,000 people to depart from Terminal 3 alone.
Passengers are advised to take advantage of online check-in and early baggage drop off services.
Travellers are also encouraged to allow enough time to get to the airport to avoid any delays due to traffic congestion and road works in the area.