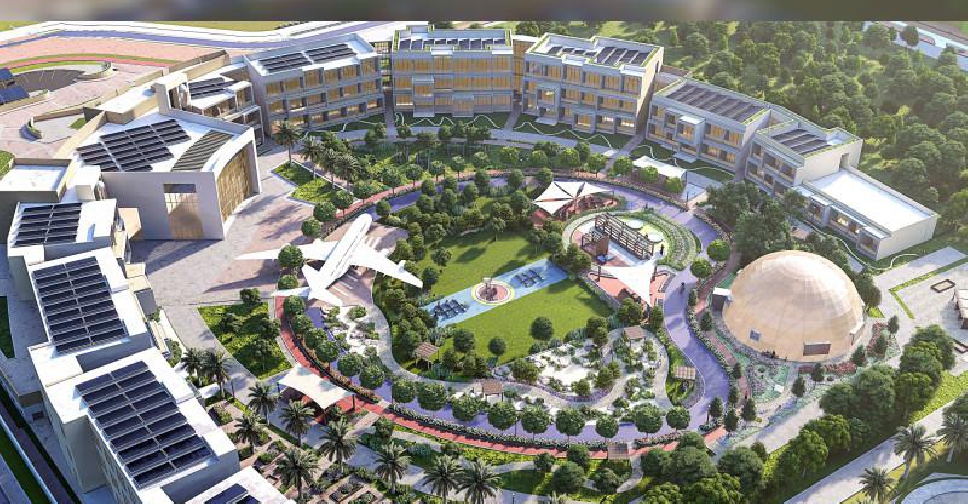 WAM
The Sustainable City in Dubai has unveiled 'Sanad Village', the world's first and largest rehabilitation and education centre for People of Determination.
It'll be built on a total of 32,000 square metres at a cost of AED200 million.
'Sanad Village' currently employs 320 highly trained professionals who will be taking care of 395 people of determination.
It's intended to be self-sufficient and will provide several facilities such as a miniature shopping complex, supermarket, cinema, restaurants, as well as a police station.
It's planned that the facilities will transform 'Sanad Village' into an integrated world to allow People of Determination to train and participate in all forms of activities and daily life situations in a safe space.
More details about the village will be announced during the Sustainable City's participation in the AccessAbilities Expo, held from November 5-7 at the Dubai International Convention and Exhibition Centre.