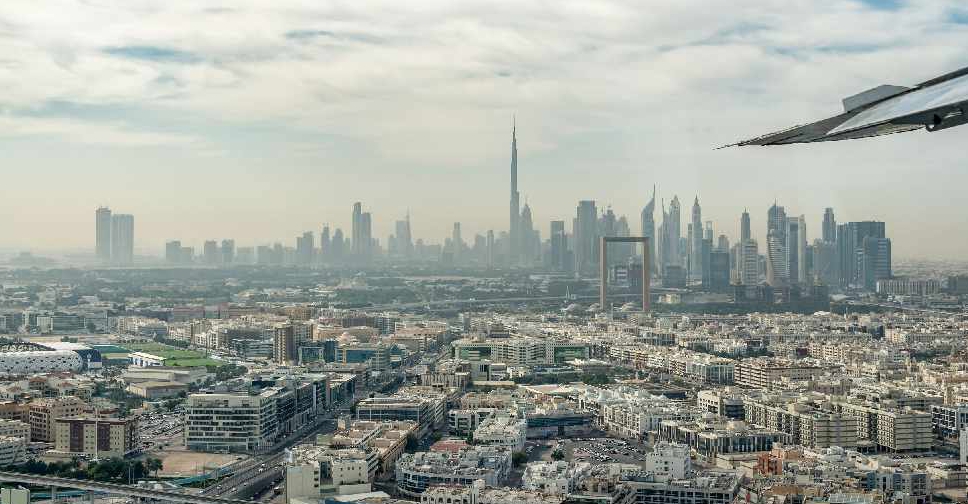 123RF
Dubai is taking further steps to improve its air quality.
It's among 35 leading cities that have pledged to set new pollution reduction targets.
They've promised to reduce the use of fossil fuels and encourage cycling, walking and the use of public transport.
They are required to implement the new environmental policies by 2025 and publicly report on their progress.
The agreement, called the C40 Clean Air Cities Declaration, was unveiled at a summit in Copenhagen, Denmark.
Tokyo, London, Berlin, Amman, Sydney, Quezon and Delhi are some of the other cities that have signed the pledge.
Adoption of renewable energy, use of energy-efficient street lights and the introduction of eco-friendly taxis and buses are just some of the existing policies already being rolled out in Dubai to improve air quality.