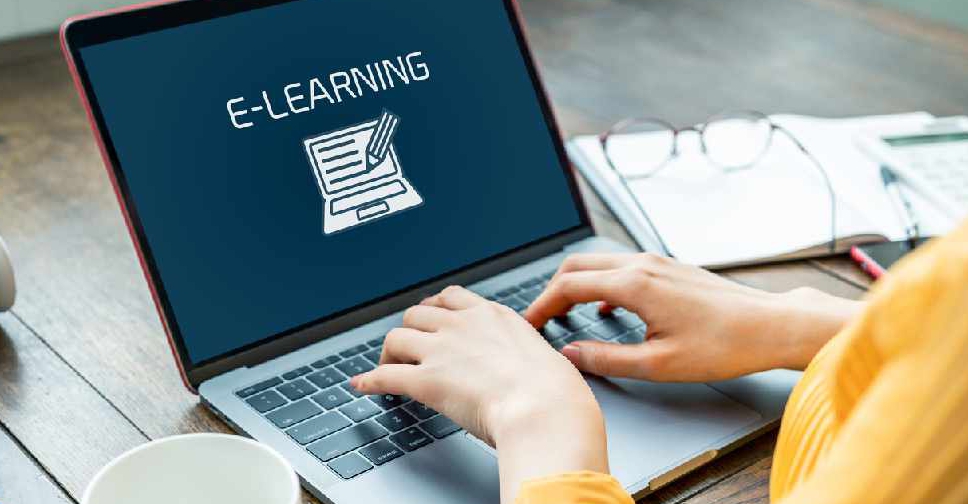 iStock
Students in Dubai can opt for distance learning when schools reopen for the new academic year.
That's according to Dubai's Knowledge and Human Development Authority (KHDA), which explained that "schools can and should provide 100 per cent distance learning provision in the new academic year to parents who request it".
In a circular sent to school principals, the education regulatory board said the "temporary measure" is "intended to help ease parents and children into an eventual return to face-to-face learning".
"While face-to-face learning remains the preferred education model, we understand that different parents have different views, especially in the first phases of re-opening," the statement from the KHDA added.