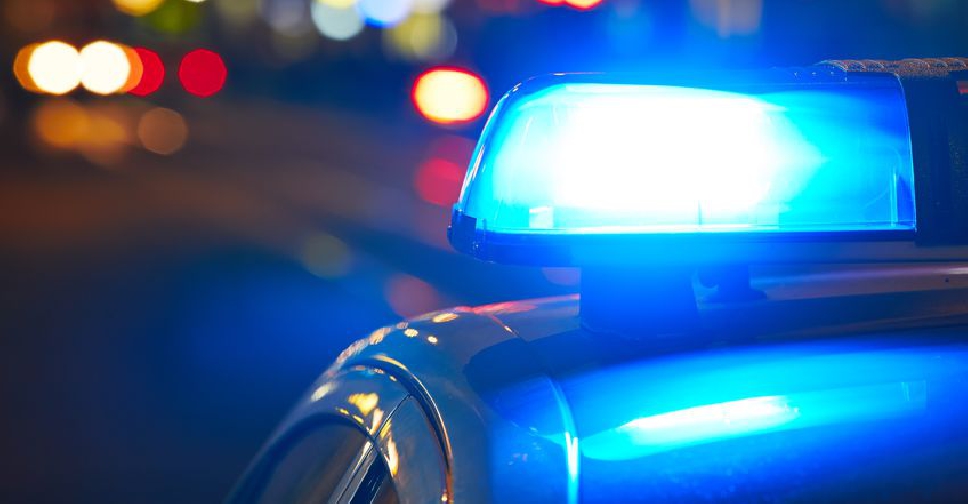 iStock [illustration]
Dubai has recorded a 31.2 per cent drop in criminal reports in 2021, compared to the previous year.
That's according to the latest stats released by the General Department of Criminal Investigation (CID), which added that 14 innovative projects helped in bringing down the crime rate.
Lieutenant General Abdullah Khalifa Al Marri, Commander-in-Chief of Dubai Police, praised the efforts of the CID team, adding how they succeeded in arresting 145 international fugitives between January-September in 2021.
During the annual inspection report released at Expo 2020, the Department of Anti-Economic Crime said they seized more than AED 9.3 billion ($2.5 billion) worth of counterfeit and fake products during the last five years, leading to the arrest of 2,536 culprits.
The stats also revealed that the 'Criminal Status of Financial Cases' service led to the settlement of more than AED 1.3 billion, with the remote trial initiative benefitting 1,538 people.
Meanwhile, the Lost and Found Department helped return items worth AED 373,300 in one year.
As many as 6,840 security patrols were conducted leading to the arrest of 308 wanted people.