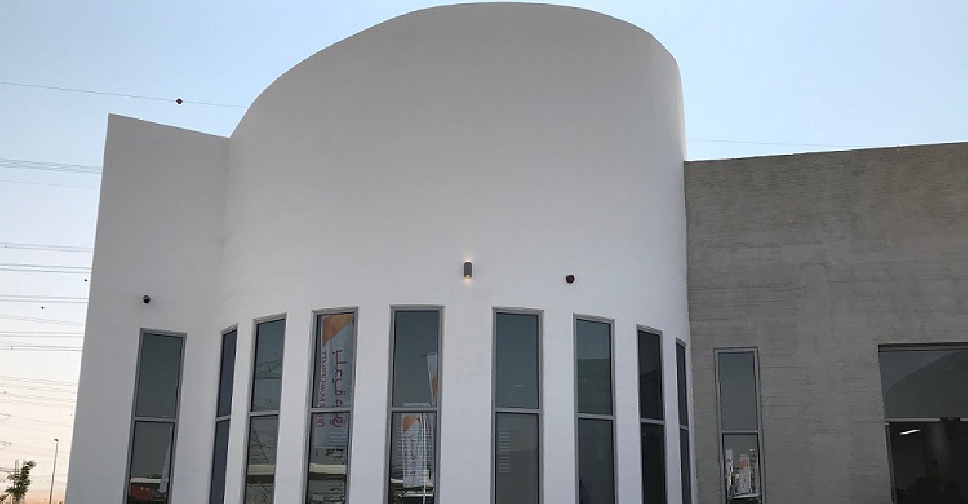 supplied
The world's largest 3D printed structure has been unveiled by Dubai Municipality.
The two-storey, 640 sq foot building is located in the Warsan area and cost 50 per cent less than using traditional construction methods.
Under directives issued in 2016, 20 to 25 per cent of new buildings in Dubai will be 3D printed in the coming years.
Director General of Dubai Municipality, Dawoud Al Hajri, says testing the capabilities of the printer and materials used, was all part of the building's design.
Meanwhile, Engineer Waleed Mosaad, Structure Project Manager for 3D printing at Dubai Municipality, says there are many advantages to building this way.