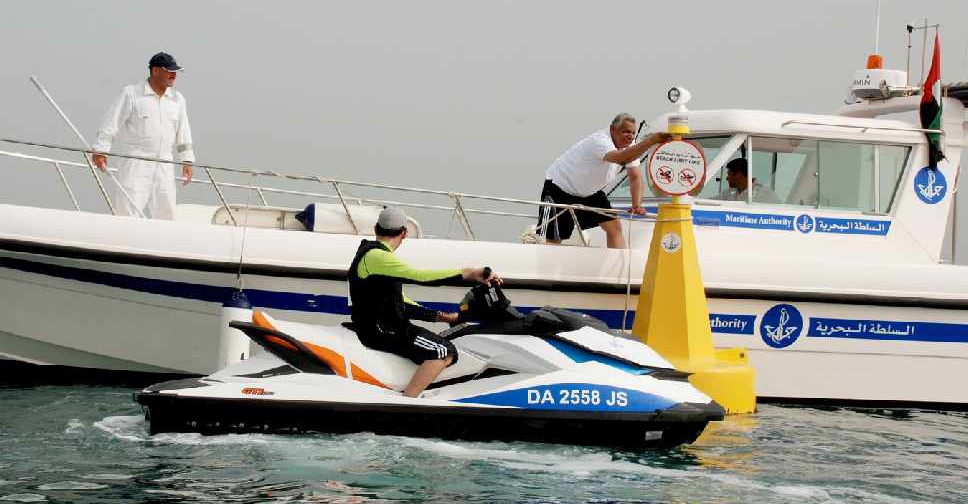 Supplied
Jet ski users in Dubai are being urged to follow the marine safety guidelines and not to indulge in stunts or block the path of others.
According to the Dubai Maritime City Authority (DMCA), it's mandatory to maintain a distance of 300 metres from the beach and to take note of restricted areas that have special markings.
Watersports enthusiasts are also required to wear life jackets and stick to the speed limits in different zones.
Officials have stressed the importance of monitoring the weather conditions before sailing and to maintain an emergency contact list as well.
They have also called on people to avoid dumping garbage or oil in the waters and to keep a check on the noise levels of their watercraft.
The call to safety falls in line with DMCA's efforts to increase public awareness and achieve the highest levels of safe navigation while strengthening Dubai's leading position as an ideal destination for marine leisure activities.