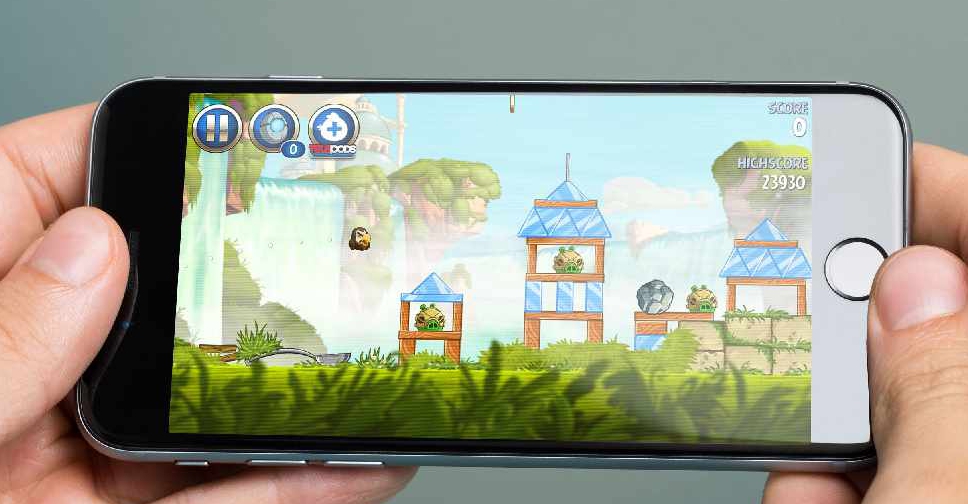 123 RF / Andriy Popov
Police in Abu Dhabi are reminding motorists NOT to play games on their phone while they're driving.
Those found guilty of the offence will be fined AED 800 dirhams in addition to getting 4 black points on their licence.
Avoidable driver distractions like phone usage have quickly become a significant cause of road accidents and fatalities.
Police say it's also illegal to eat or apply makeup when you're behind the wheel.