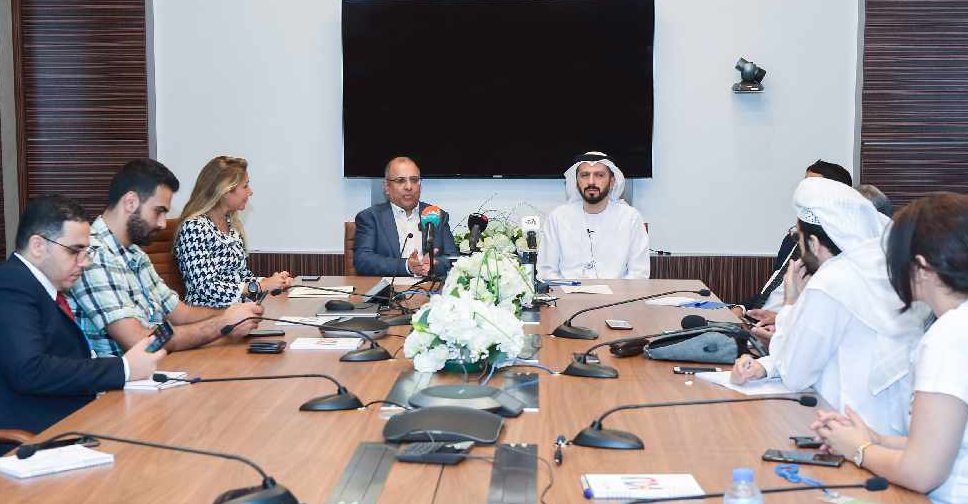 WAM
The UAE is taking steps to battle online crime.
DarkMatter and Khalifa University have teamed up to launch a one of a kind CyberSecurity Research Award (CRA) that is aimed at generating ideas that will safeguard the world's smart cities.
University students, graduate research assistants, researchers and faculty from both local and international institutions can submit ideas that they think could advance the field of online security.
The pre-proposal stage of the CRA is currently open to applicants, with submissions closing on August 30.
Selected applicants will then be invited to present their ideas to the CRA stakeholders and committee who will assess the impact of contestants' presentations. Following this, shortlisted teams will be invited to submit full proposals in February 2020.
All awards will be selected by a rigorous, three-stage merit review process, and announced in May 2020.